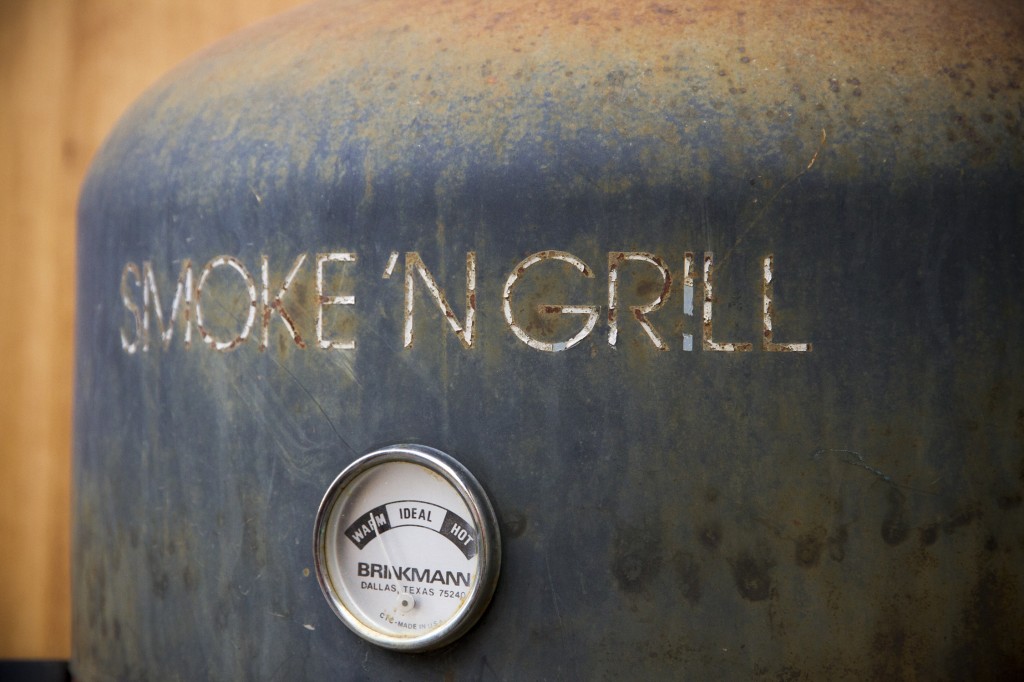 I really can't say enough about spring in Hailey. It's a fairyland. Colorful tulips line the sidewalks and fragile wildflowers pop up in the sneakiest of spots. Light lingers long into the evening and the sweet smells of nature tickle the senses. Thunderstorms come and go. Mornings are crisp and beautiful. It's truly a lovely time of year.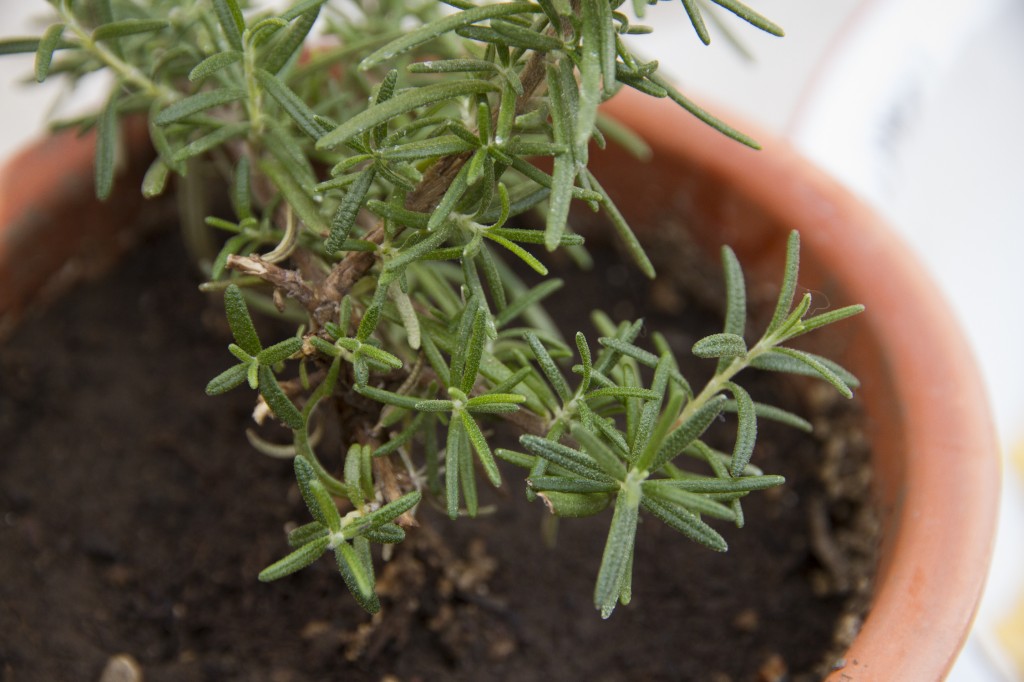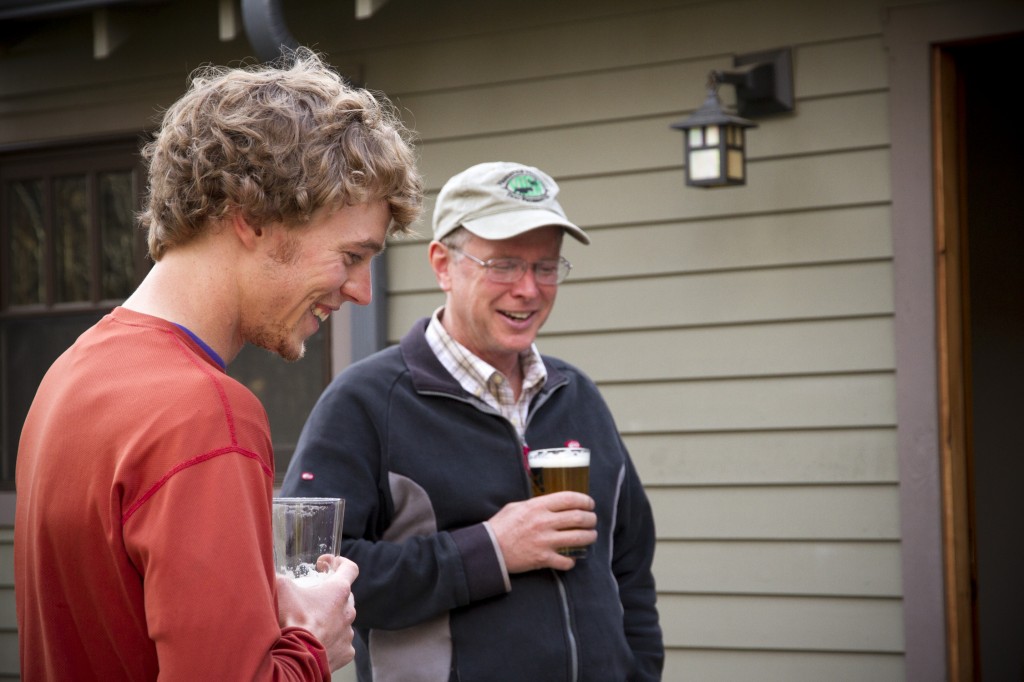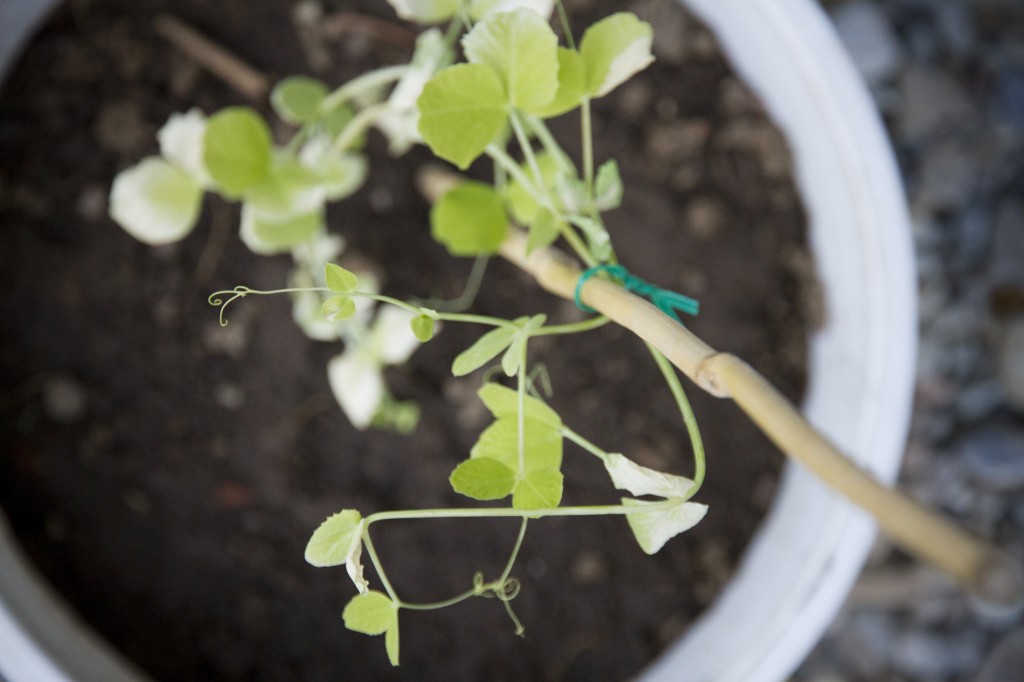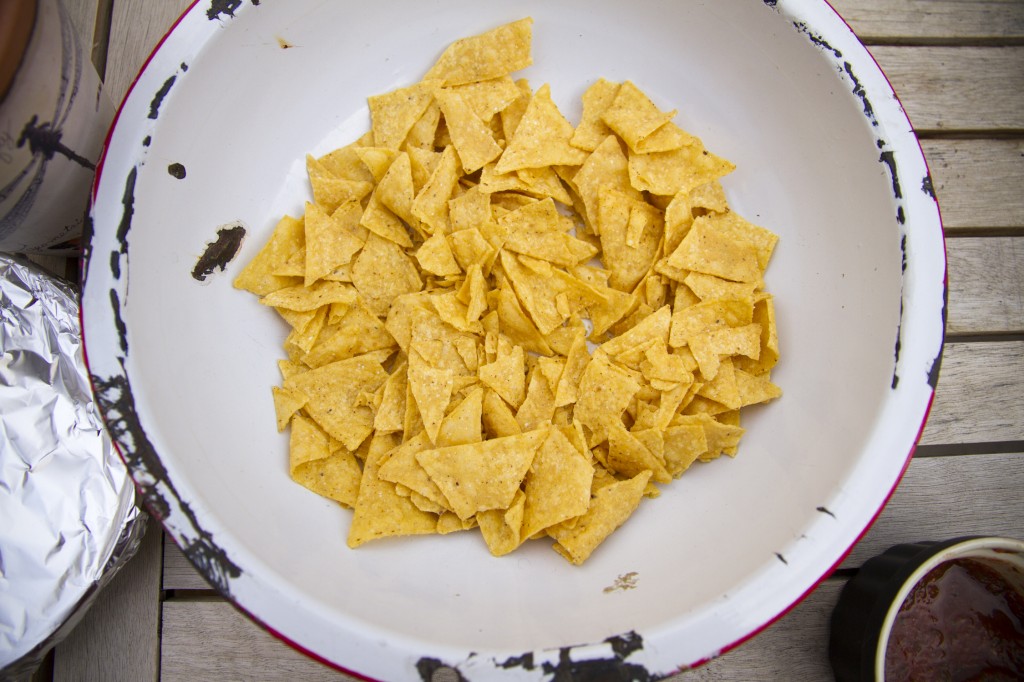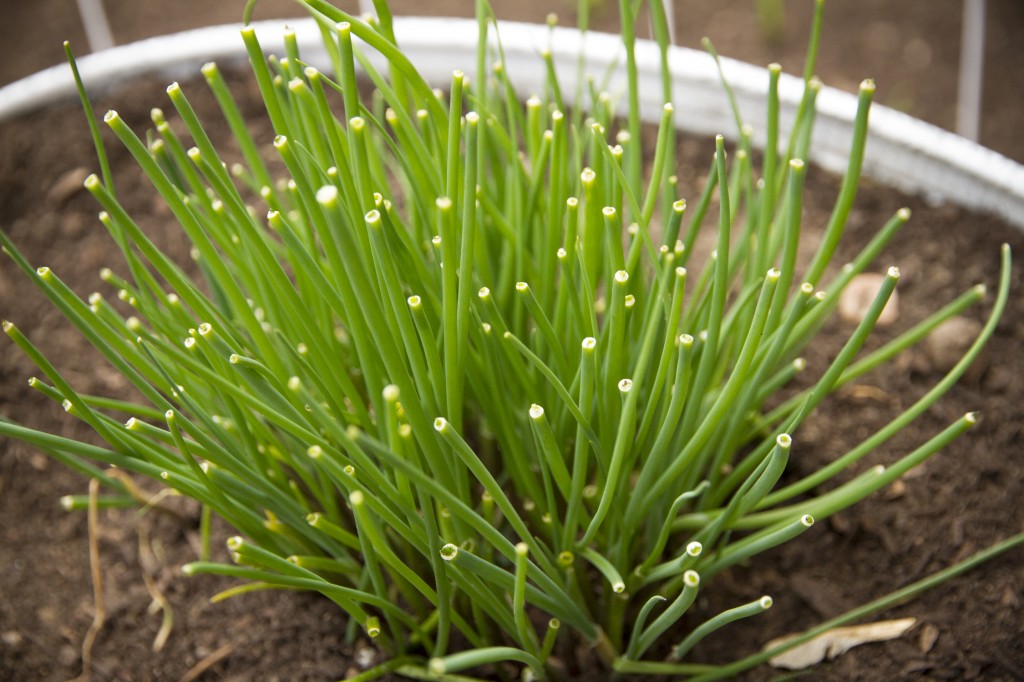 We've certainly enjoyed every bit of it, too. We kicked off a wondrous weekend barbequing goodies with Poppa S and our good friend, Dave. Excellent chatter and homebrews lasted well into the evening.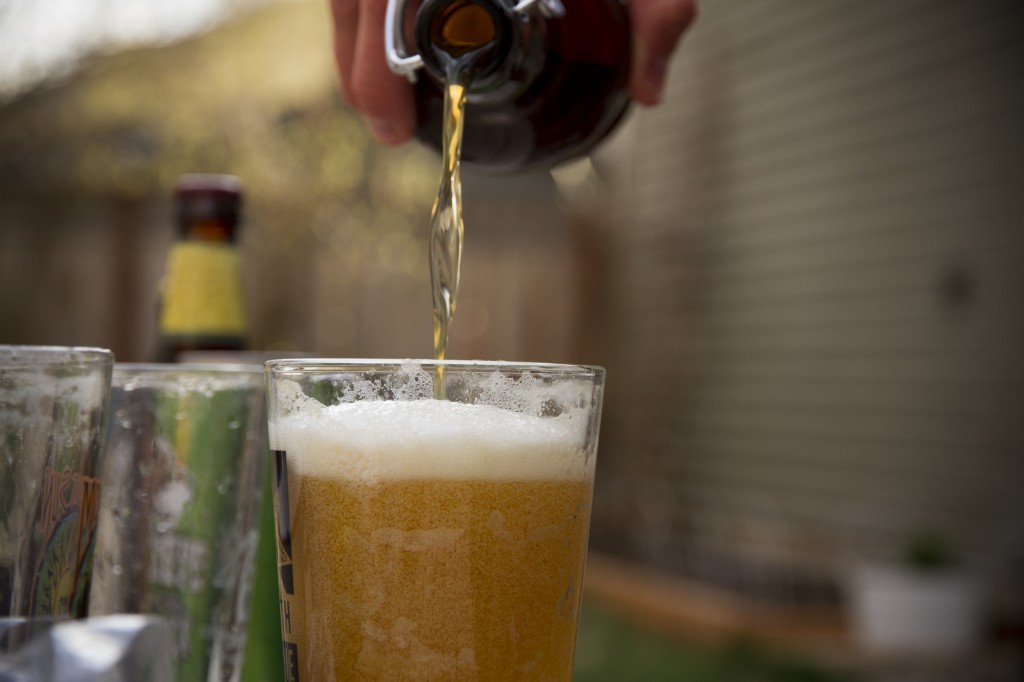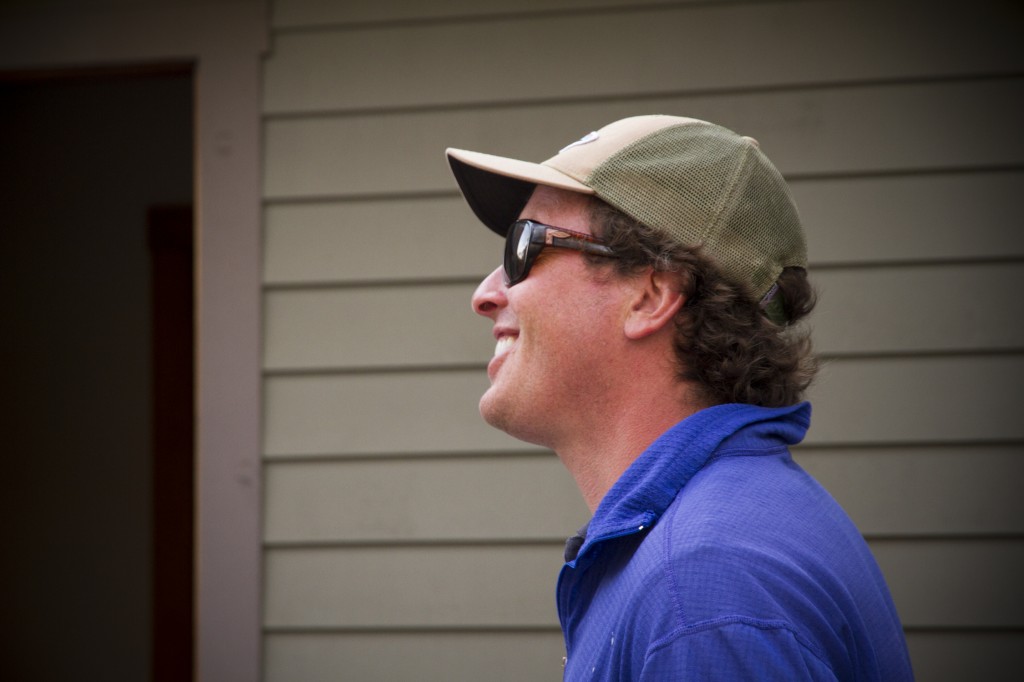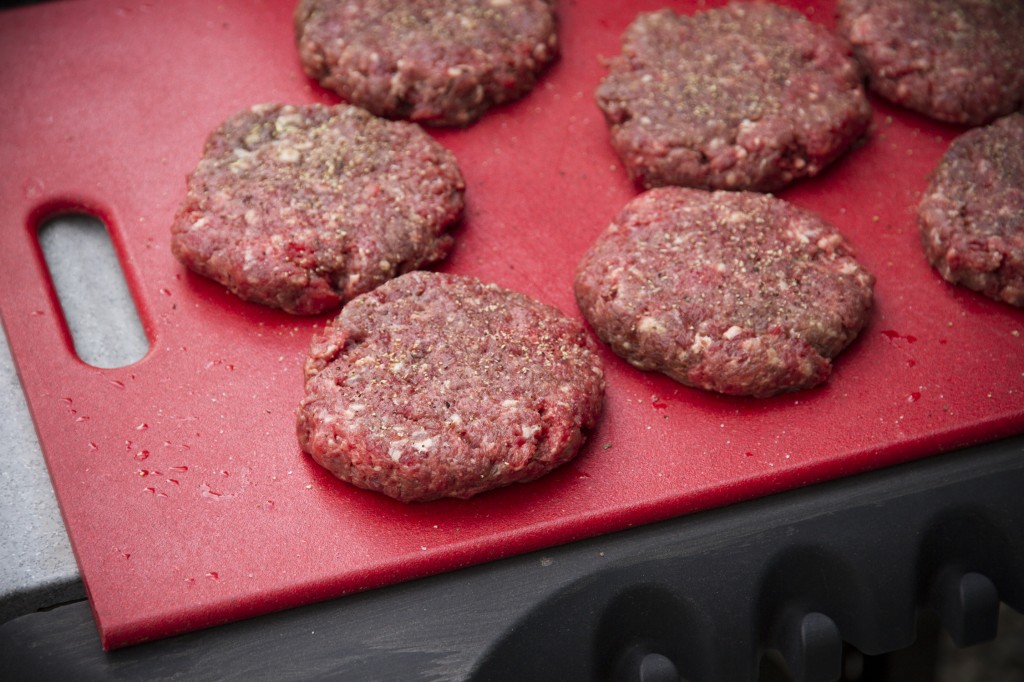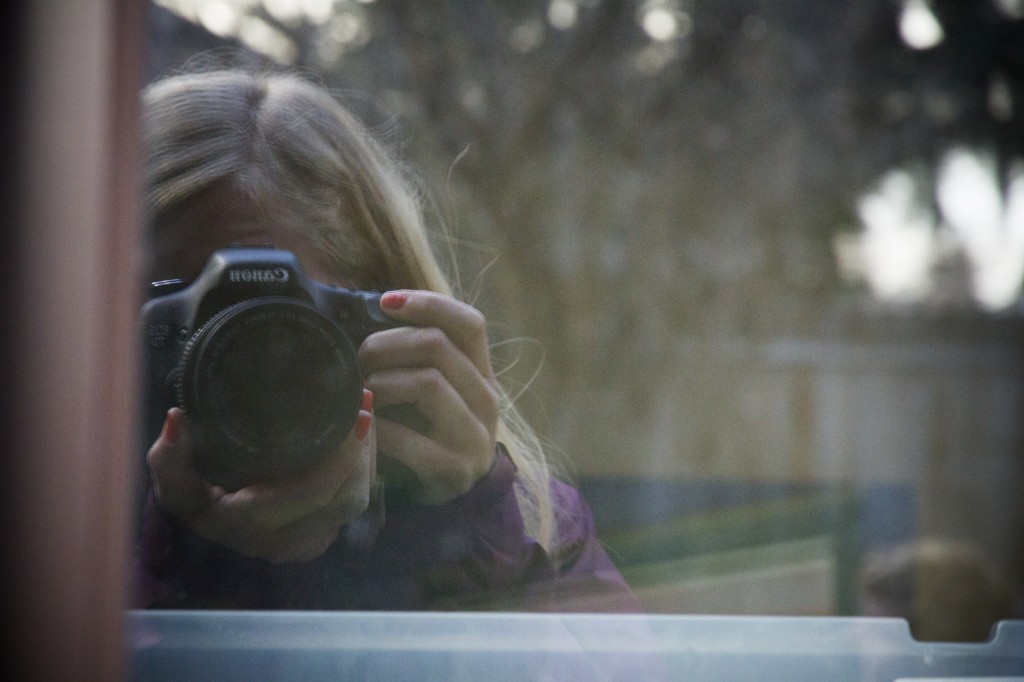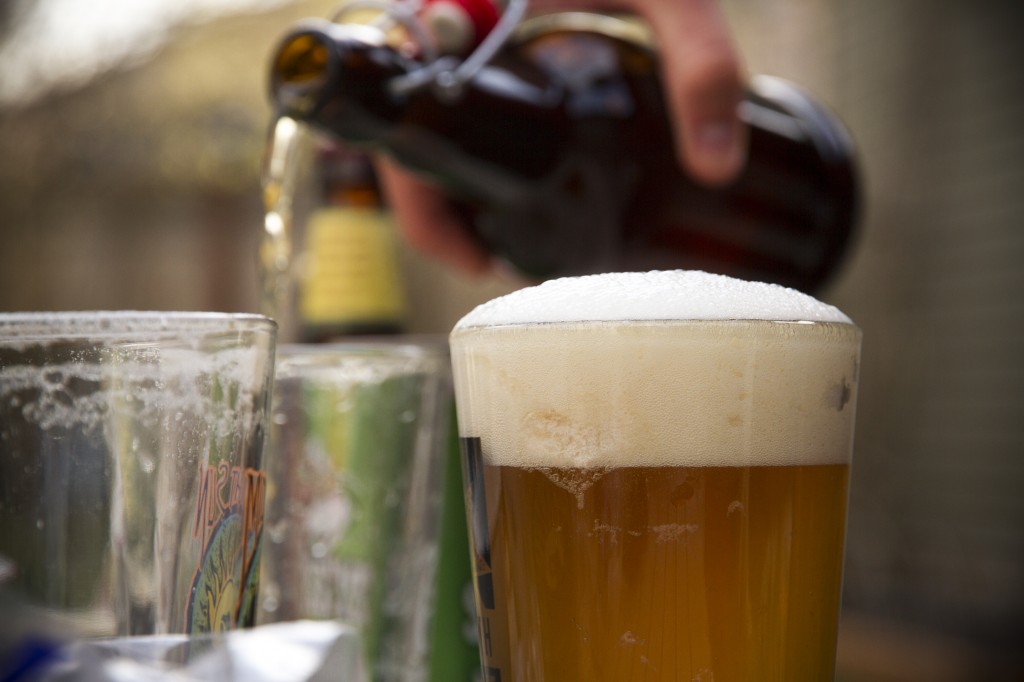 Gardening and bus work were our main objectives for the sunny weekend. While the Davis dudes tinkered with Vincent, Dave and I tilled and planted bits of our garden. Bok choy and rainbow chard will be growing out of our ears in no time!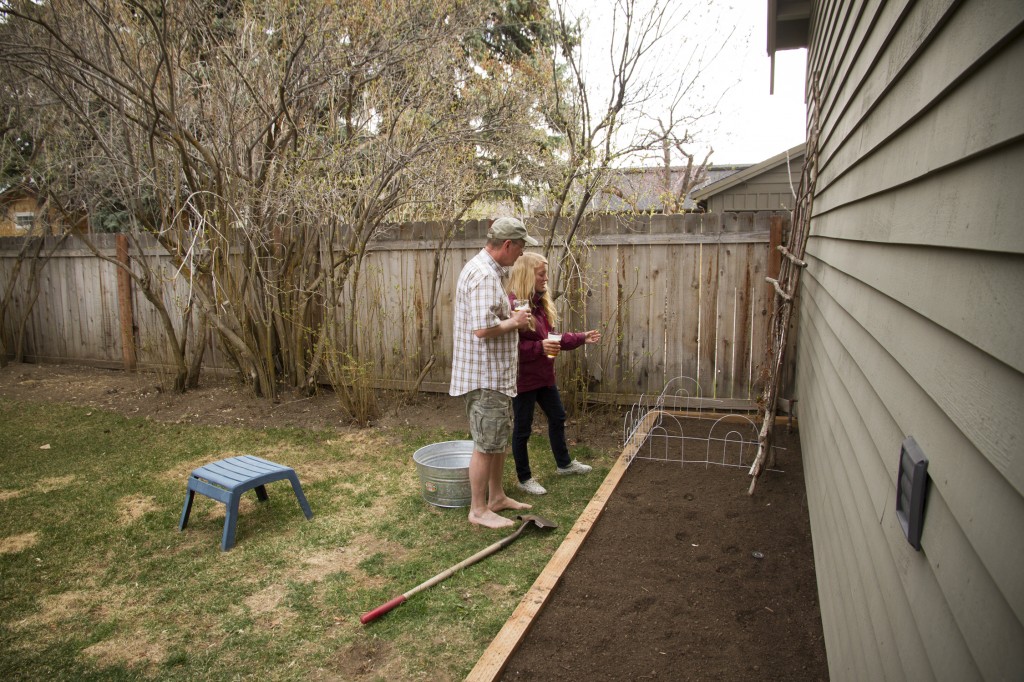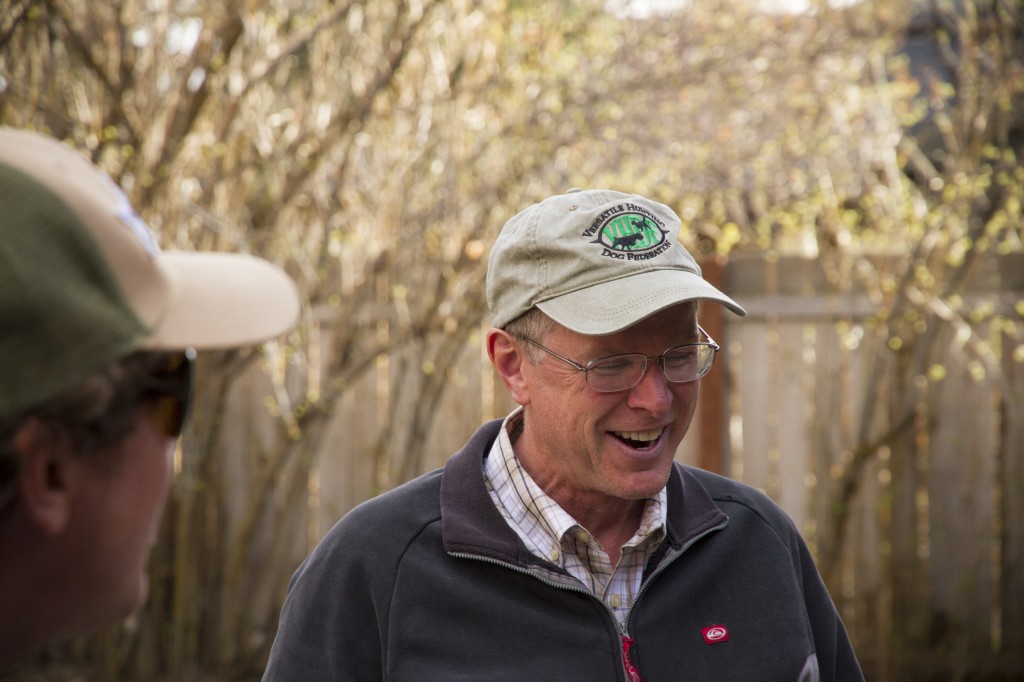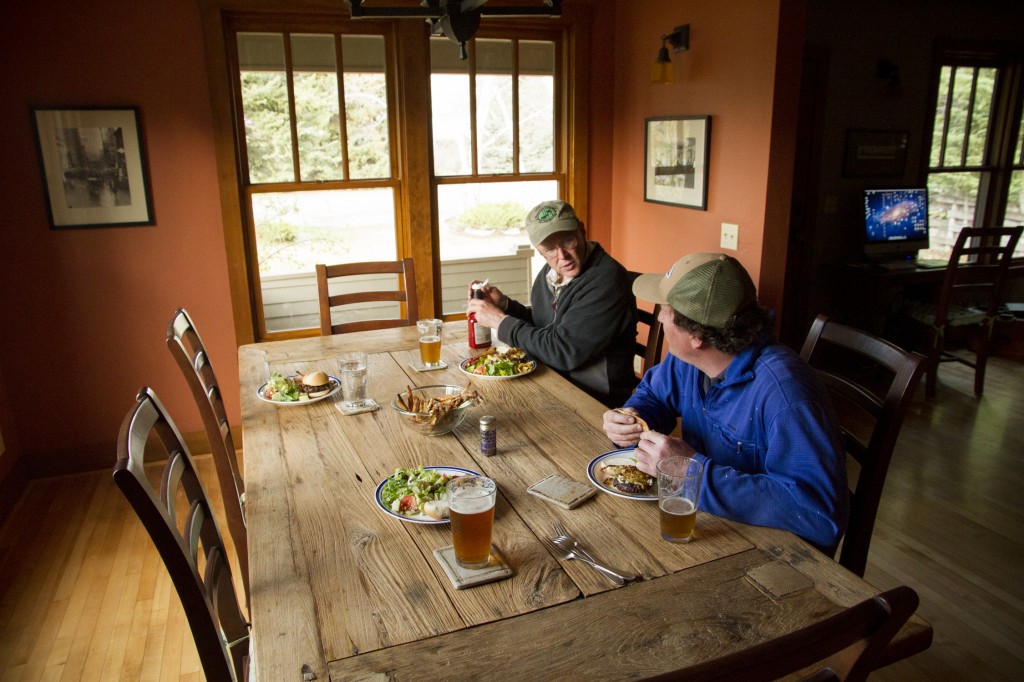 Tasty elk burgs and sweet cinnamon rolls capped off the night.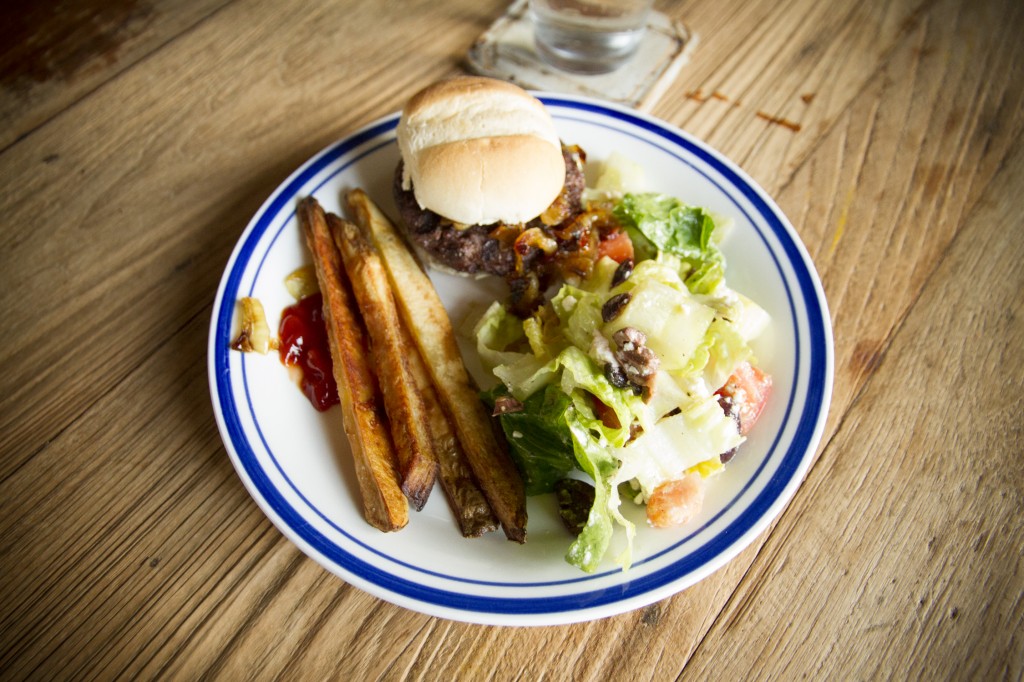 A most excellent spring weekend spent with the best kind of people.