With transitioning to my new job, Spanish class, and playing outdoors, I haven't had much time to catch up or write about the simple joys of cooking. And lately, we've cooked so many tasty meals, it's a shame you've been missing out on them. Not to worry, however. I've been able to document a handful of our most recent meals and dare I say it, but these tasty dishes may be some of the prettiest and most delicious yet!
Tasty treats from the Davis kitchen: a) another delectable rice dish with black beans and vegetables. b) banana-chocolate-chip muffins. c) elk and vegetable stir fry. d) a beautiful morning treat. eggs and veggies over toast. e) festive sugar cookies with the creamiest frosting. f) homemade peanut satay and vegetable pizza. g) my first lentil stew ever! lentil and turkey sausage stew. h) comforting mac and cheese with side salad and sauteed broccoli. i) the prettiest yet: apple mosaic tart with caramel sauce.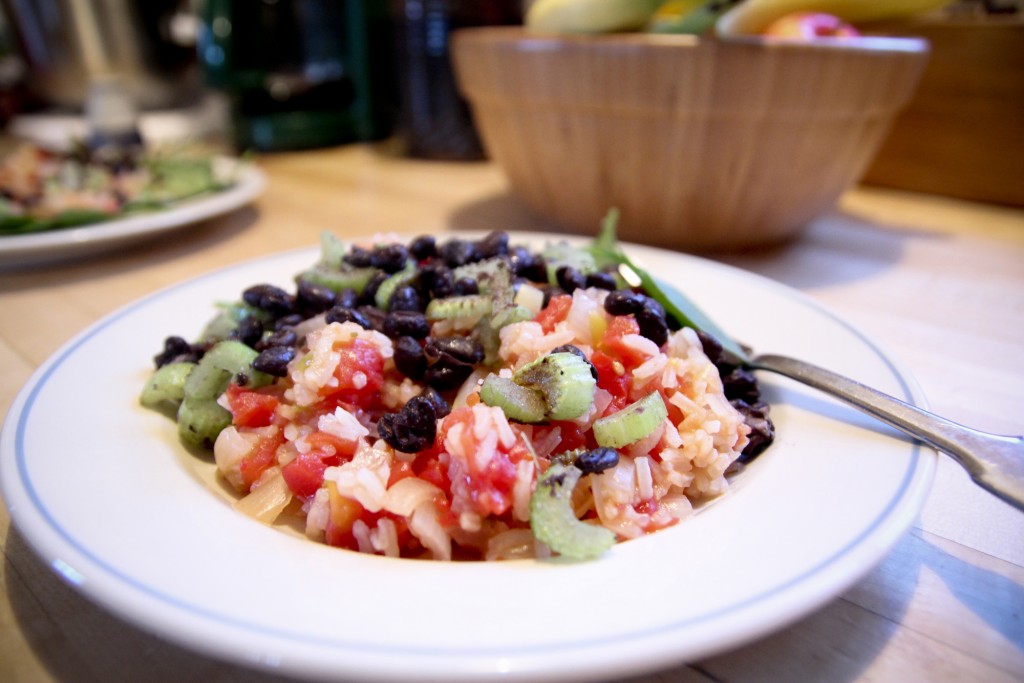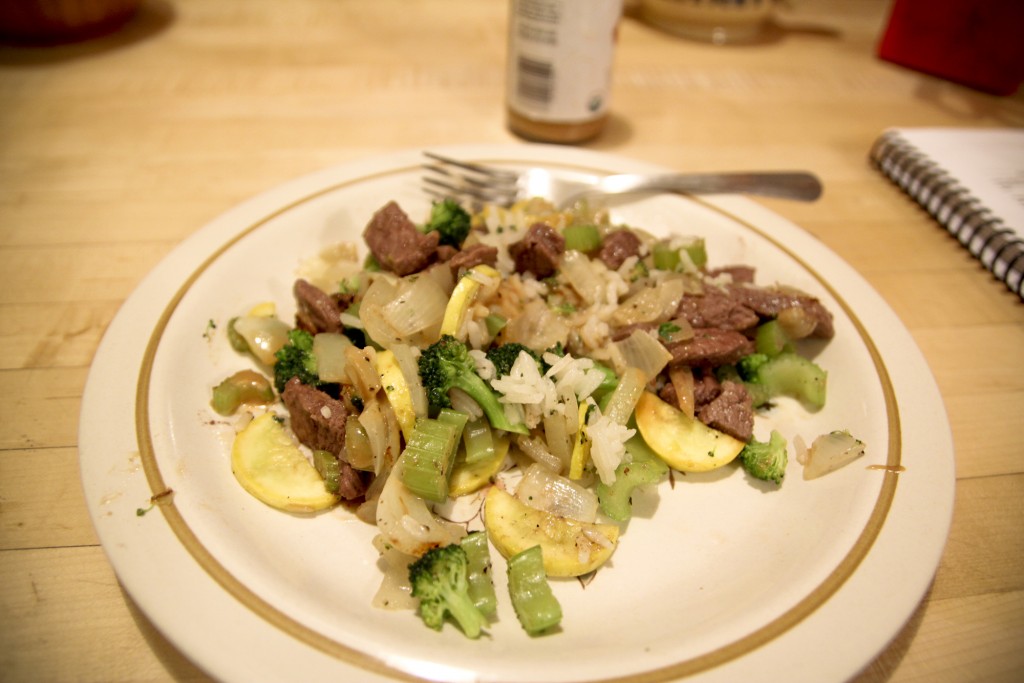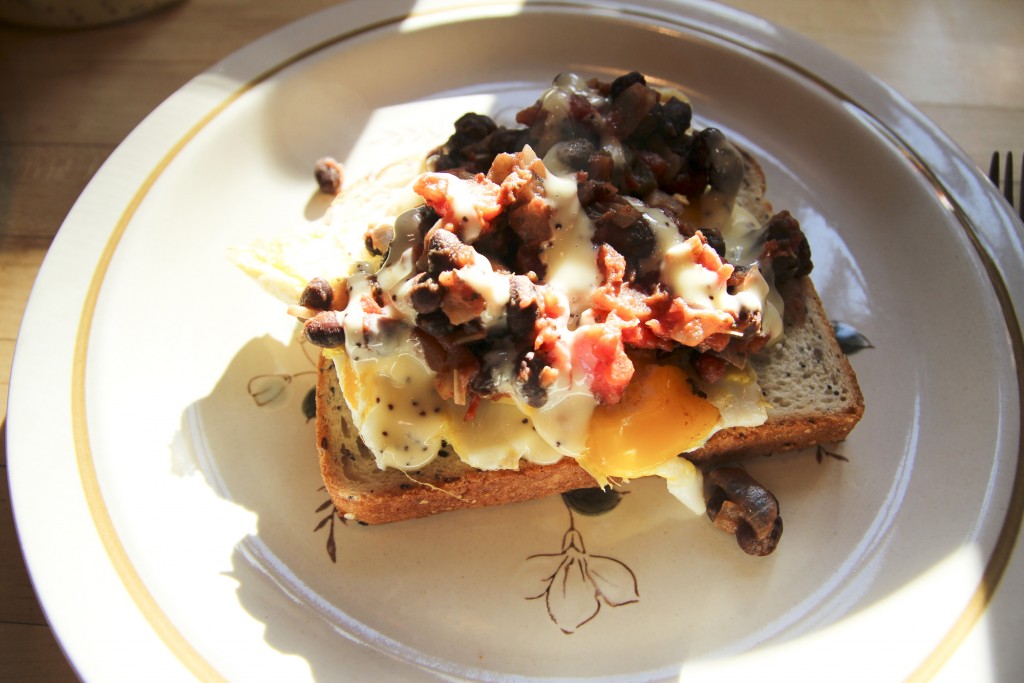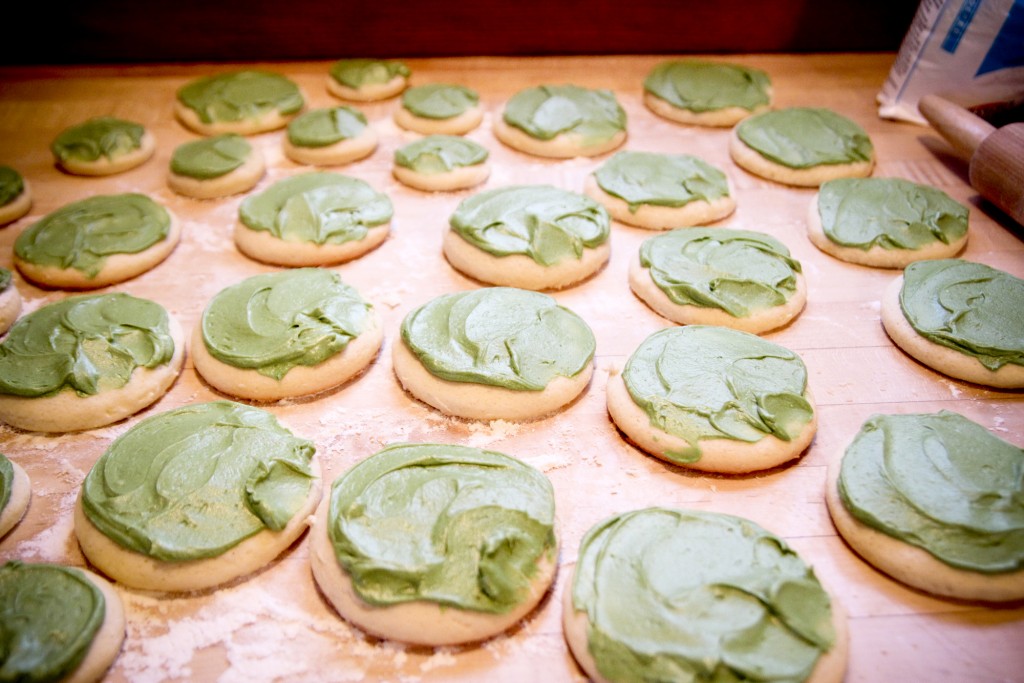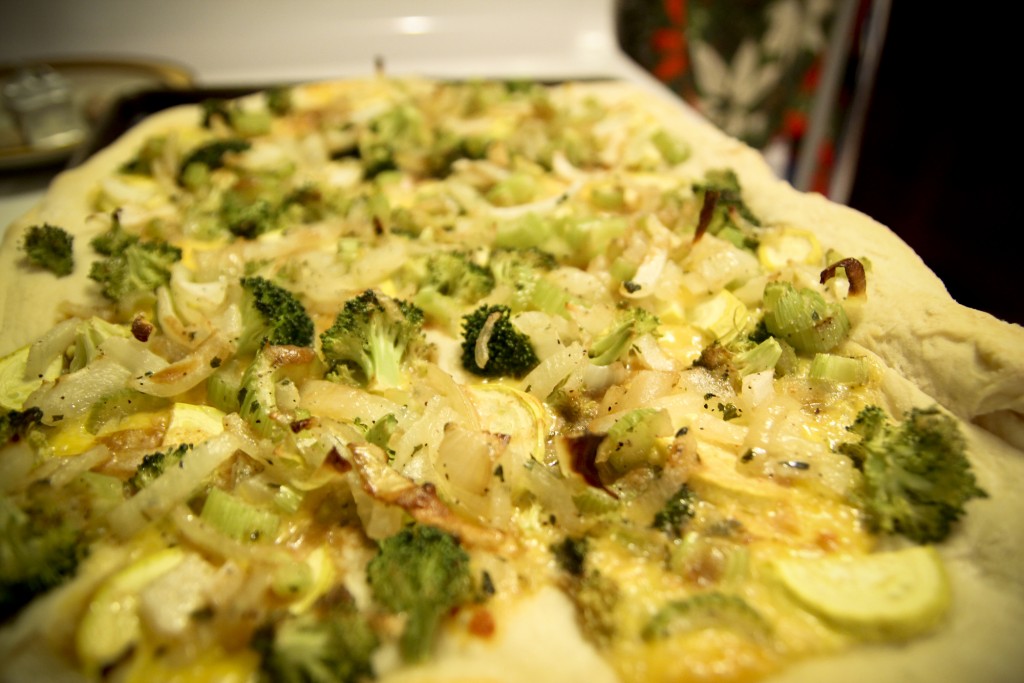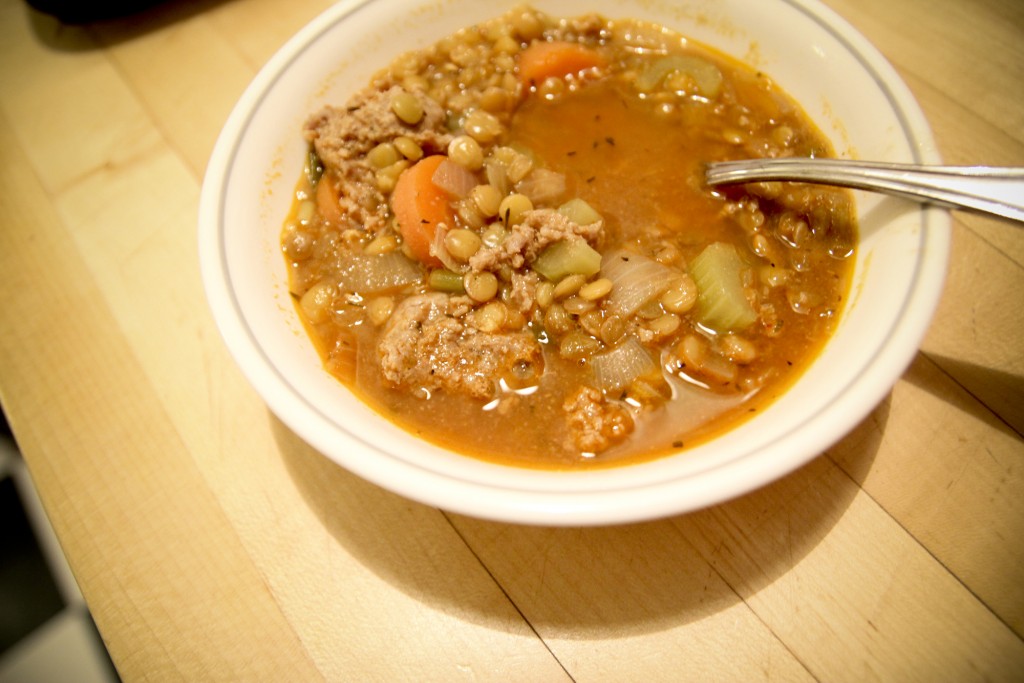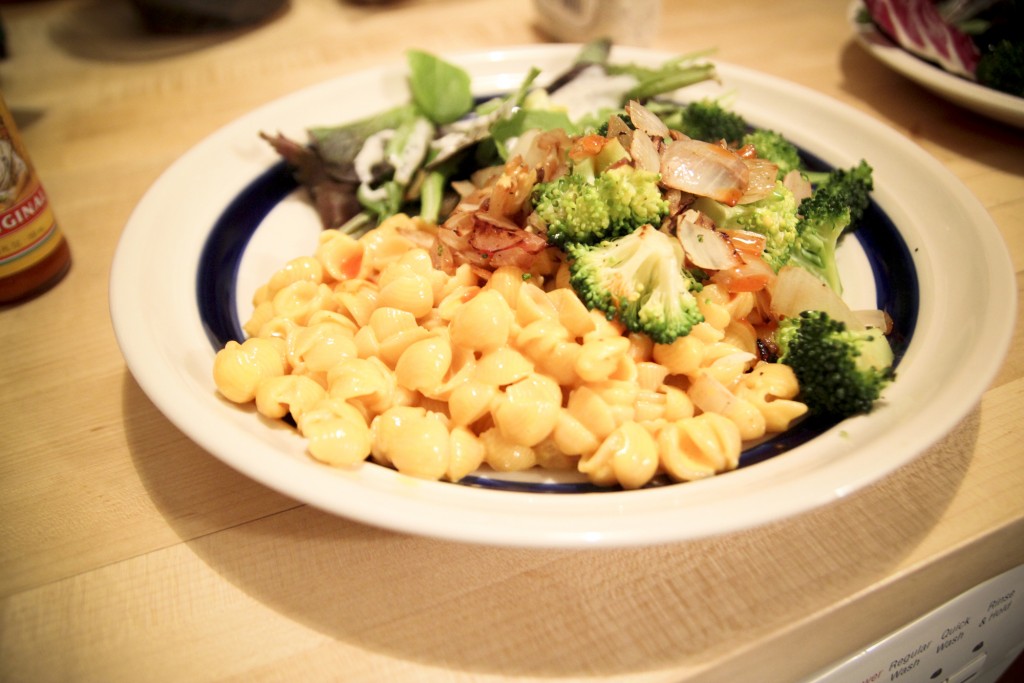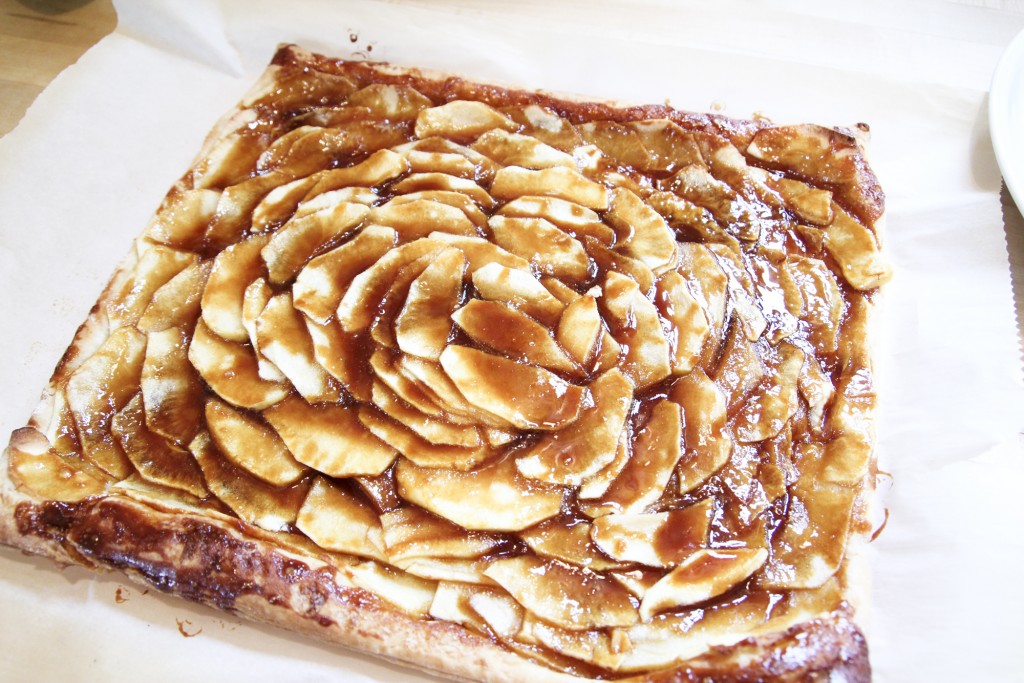 Any new and exciting things on your menu recently? Tonight and for the next few months, we are focusing on foods that are extra healthy, filling, and flavorful. We begin our new training schedule for climbing in February and plan to purchase mountain bikes by April. We will certainly need the extra fuel to keep us energized, healthy, and feeling great!