Our new camera arrived and it's a beauty! After leaving work early yesterday, E and I swung into Magpie's for an afternoon cup of coffee and every intention to tinker, and play with our new photo snapper. Ohhhhh man, my fingers were tingling with excitement. We've been wanting an awesome, radical new camera for years, but we couldn't justify getting a new one just yet. Now that we're getting ready to move and experience more wild and unknown adventures — we decided that a new camera would be the perfect addition; snapping photos of good times and our travels along the way.
:: Okay. So before I jump ahead, the camera we decided to purchase is a fancy Canon. We love Canon cameras. Our mini point and shoot is a Canon, and we chose to round out our collection with another one. Our new camera is a refurbished Canon EOS Rebel T3i Digital SLR. The lens is made by Tamron — 17-50mm. It's sweet and takes quality shots and video. We're definitely stoked to take sweet climbing footage and everyday-adventure vids with this little guy.
That said, I took a few photos with it yesterday and last night, while cooking a delicious dinner: we had chicken stir fry over rice. Super good! The dinner was accompanied by frosty beverages and chatter on a variety of good topics. Good friends are the best!
Here are the very first photos I snapped of E at Magpie's —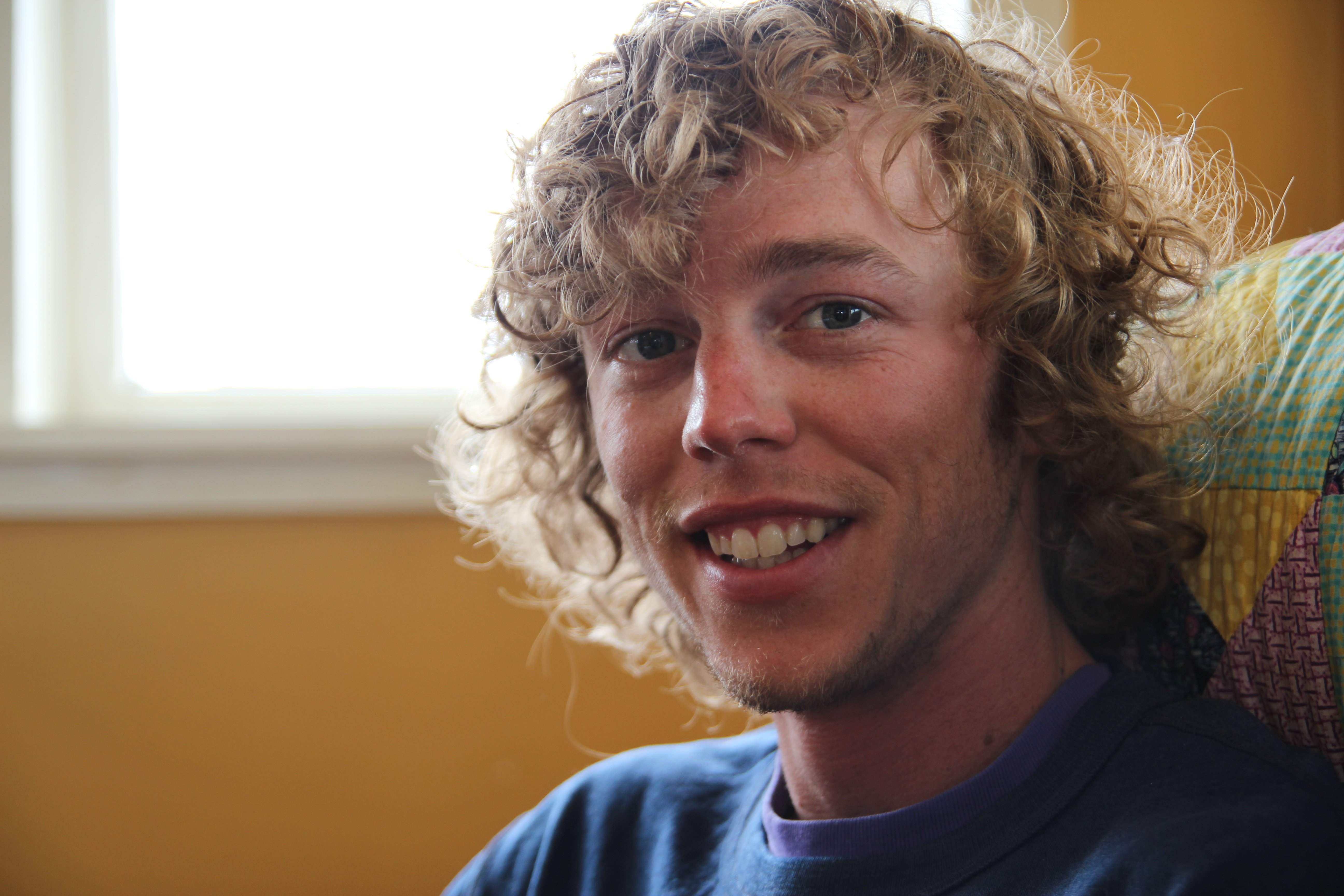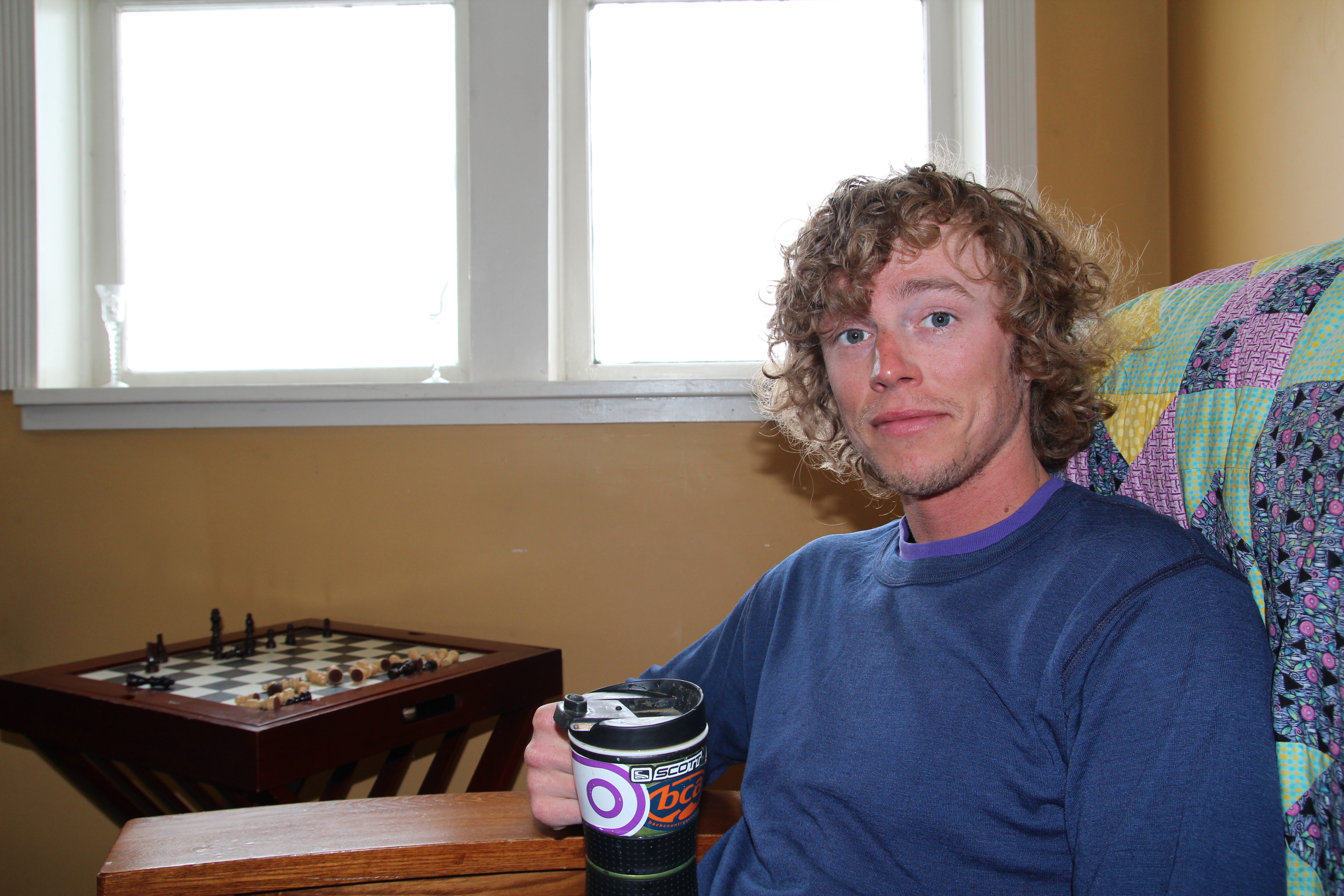 Here are some night-time fun photos —
There are definitely more fun photos from our new photo machine coming your way. In the meantime, E and I need to come up with a name for the little bugger. Any suggestions?
Last one: Fire Chief lookin' out for us in Trixie.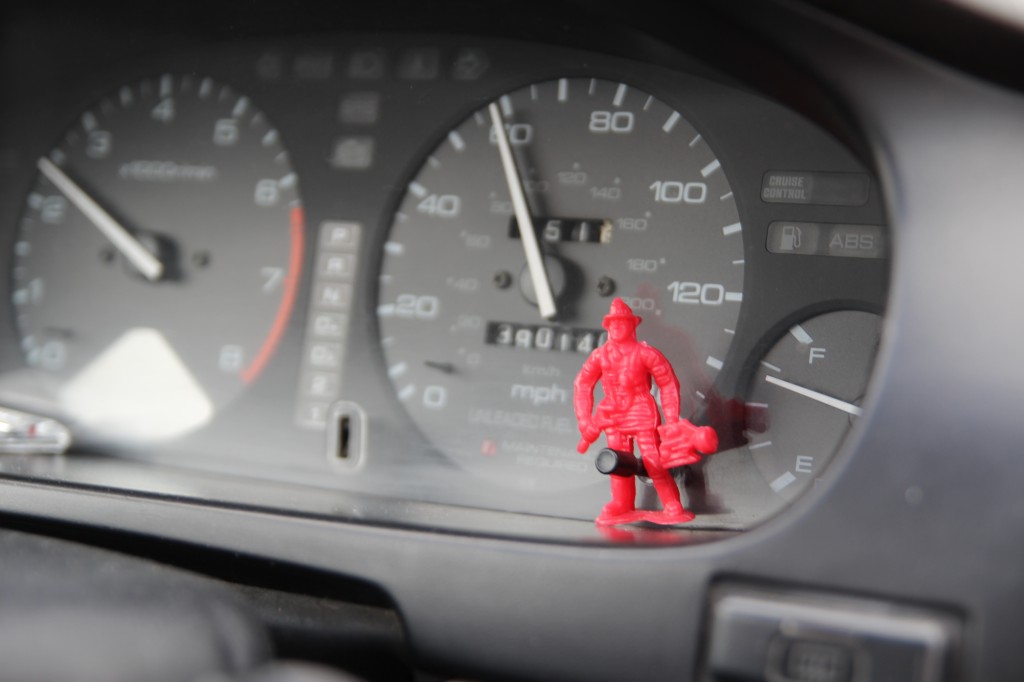 Happy-day-camera-awesome-cheers-adventure! Yip yippeee!