We decided to detour through Jasper National Park and the Icefields Parkway en route to Revelstoke and boy was that a great decision. After a sloppy camp in the rain we pushed through past Sulfur Gates Provincial Park all the way to Jasper by mid afternoon. Pouring over the guidebook on the way down revealed a sweet looking crag near town and we went to the visitor center to ask some logistical questions about camping and climbing in the park. The info guy was a climber and happy to share what he knew. The news was grim. The road to Lost Boys Crag was closed and it was a 20 km hike in from either end. On top of that it was likely full of snow and dripping wet.  Bummer. He encouraged us to visit the guide shop in town to ask them if they knew of a dry spot to climb. They had similar stories for Lost Boys and blankly starred at us when we inquired. "Well you know we had a record snow year? Right?"
Looking closer at a map of the area we determined that the road closure actually only kept us about 6 km from the trail to the crag, and if hiking to crags in the snow were a problem half our Valdez climbing season would be lost. Parking at the lower gate we found the road to be in surprisingly good condition.  Screw walking, we were gonna bike to the crag!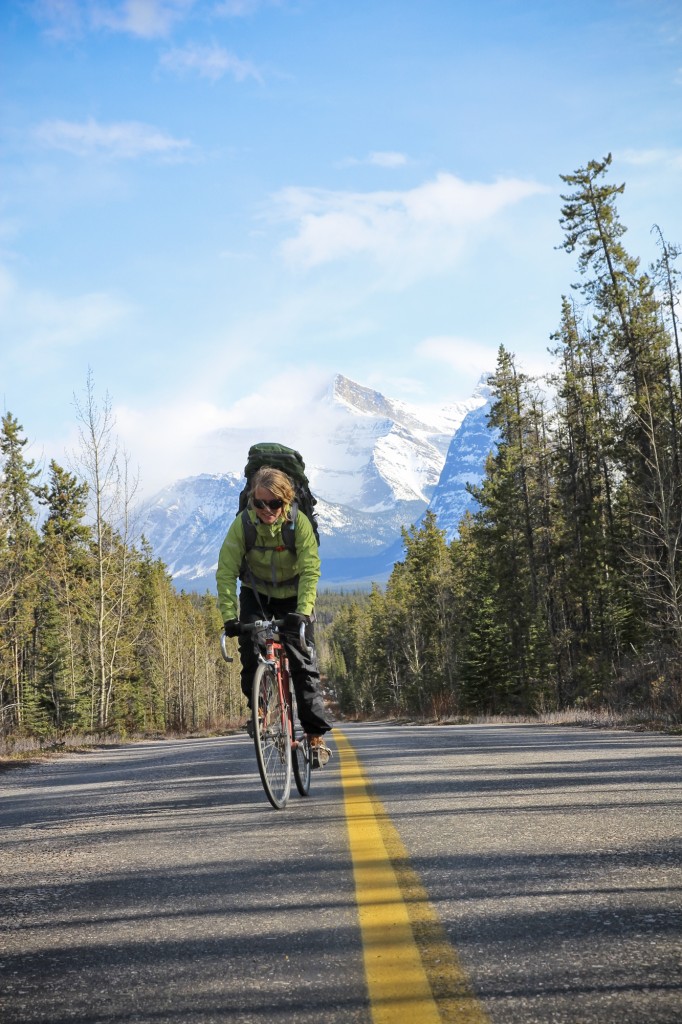 Robyn biking into Lost Boys on the closed section of highway 93a in Jasper National Park.
After a nice bike ride on our private slice of National Park highway we found the trailhead buried in a small bank of snow just north of Leech Lake. No prob. Nothing Alaska Sneakers can't handle. The snow was only in small drifts and the hike in went smooth. Before we knew it we were walking along a stunning cliff. Large sections were seeping and small waterfalls cascaded down the rock, but as we continued the water dried. We hauled out the guide to see what climbs were dry. Our main objective was Super Brant Man 10b, and after scanning the wall we found it dry as a bone! Super lucky! We spent that afternoon and the following day climbing in mostly sunny conditions on the best rock we have touched since October last year. It was a perfect reintroduction to solid sport climbing and we surpassed our expectations. Robyn had a stellar day onsighting Little Girly Man 5.8 and getting a redpoint on her second try of Super Brant Man. The large dry section of wall was covered in 11′s that offered challenging roofs and bomber quartzite.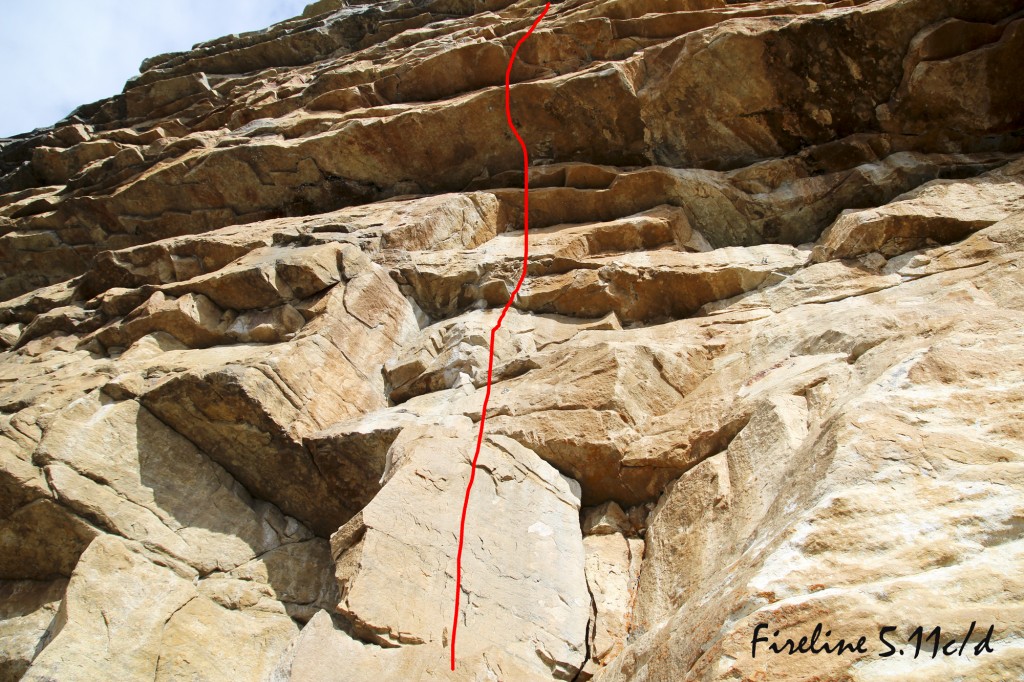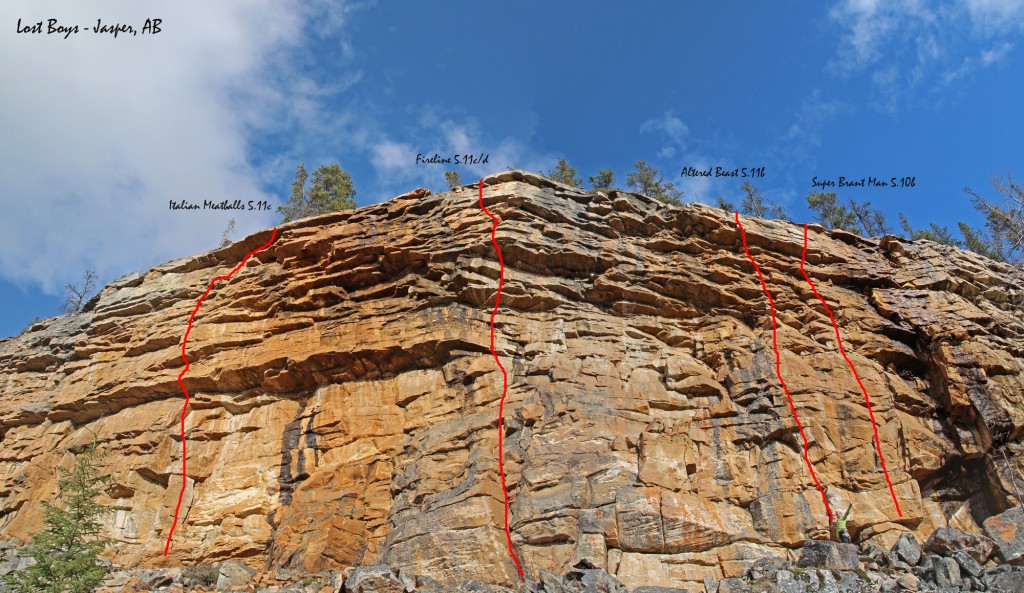 Lost Boys Crag and some of the routes we climbed.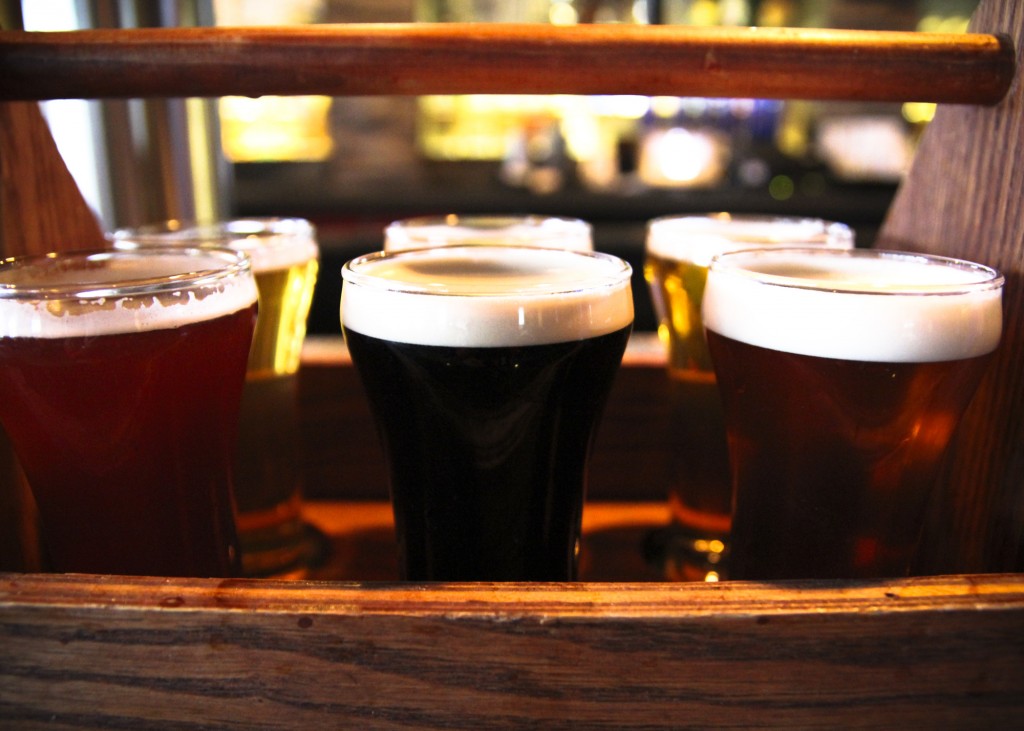 After Jasper we blazed through to our current location in Revelstoke. A perfect fire and nice weather last night has this morning been interrupted by rain, with only rain in the forecast.  Good thing there are routes to climb when its raining here! Oh! and we saw our first grass and green leaves of the trip! YES! Revelstoke is high on the list of places we are scouting for a new home base. The Canadian Avalanche Association is headquartered here, the town is really nice, it has a ski resort, great backcountry access in Roger's Pass and the best IPA in Canada – Nasty Habit by Begbie Brewing Company.  Not to mention the 500 or so rockclimbs within an hour of town. Speaking of, it's about time to dawn the rain gear and get after it. Our next post will likely be coming from the Okanagon Valley where we hoping to spend a fair bit of time climbing and sampling the wineries. ETA in Pendleton, OR is either Thursday or Friday before Mother's Day weekend.  Then it's BUS TIME.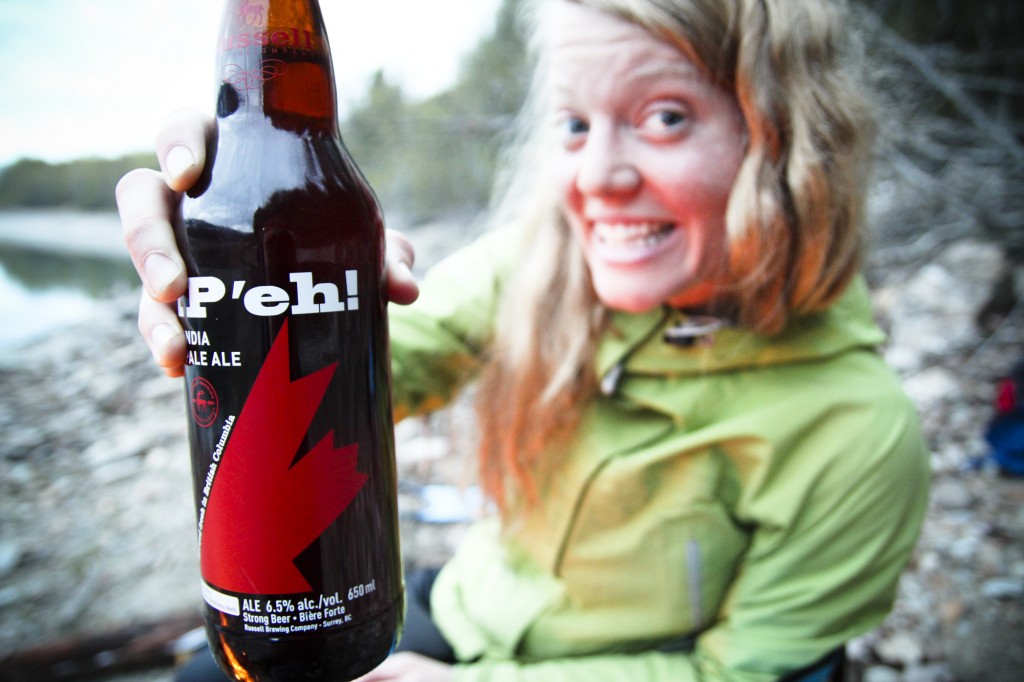 Beers by the fire in Revelstoke.