happy browsing! we've gotten our wedding photos back from our photographer, Bill, and from our creative friend, Falco. Falco surprised us with a cd of great photos that nicely adds to our beautiful collection. we've combed through all of the photos and because there are so many, we've decided to post a handful of our favorite candid shots. each photo is very unique and beautiful. we hope you enjoy them as much as we do. also, for more pictures of our special day, check out my facebook album, 'Wedding, Our favorite bits' here.
last, but definitely not least, we would like to send out a special thank you to all of our friends and family who celebrated our special day with us. it meant the world to us to have you there.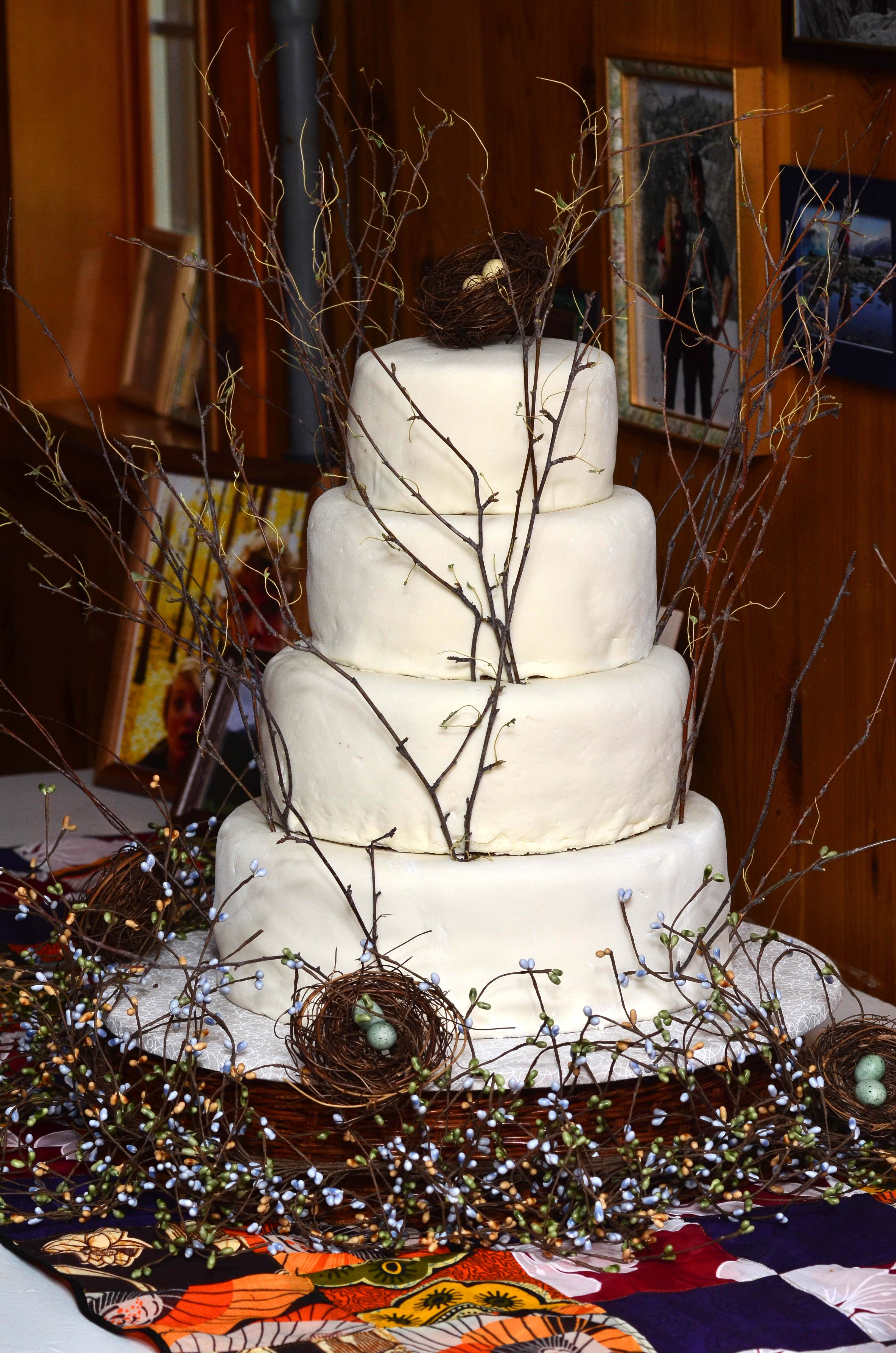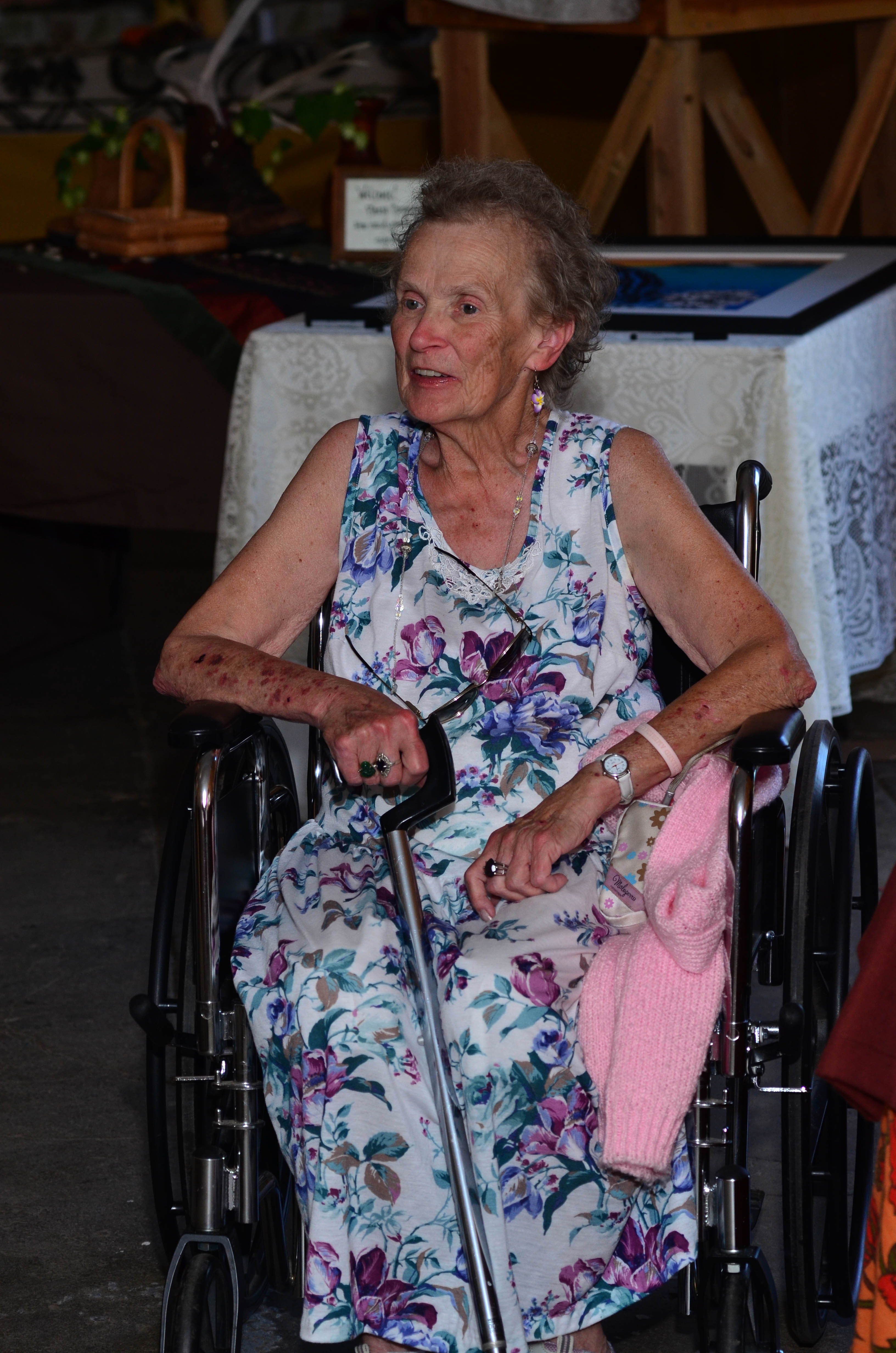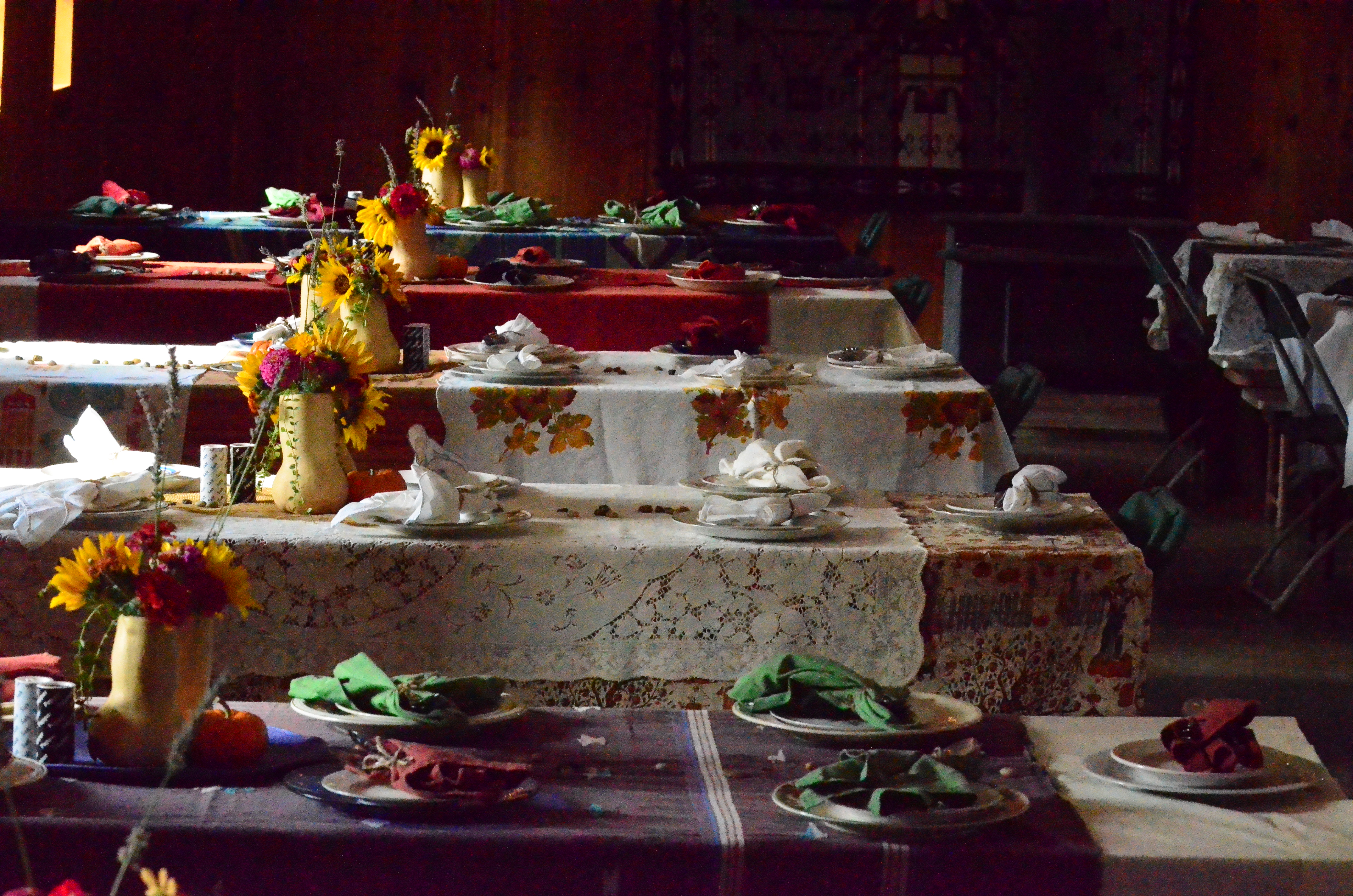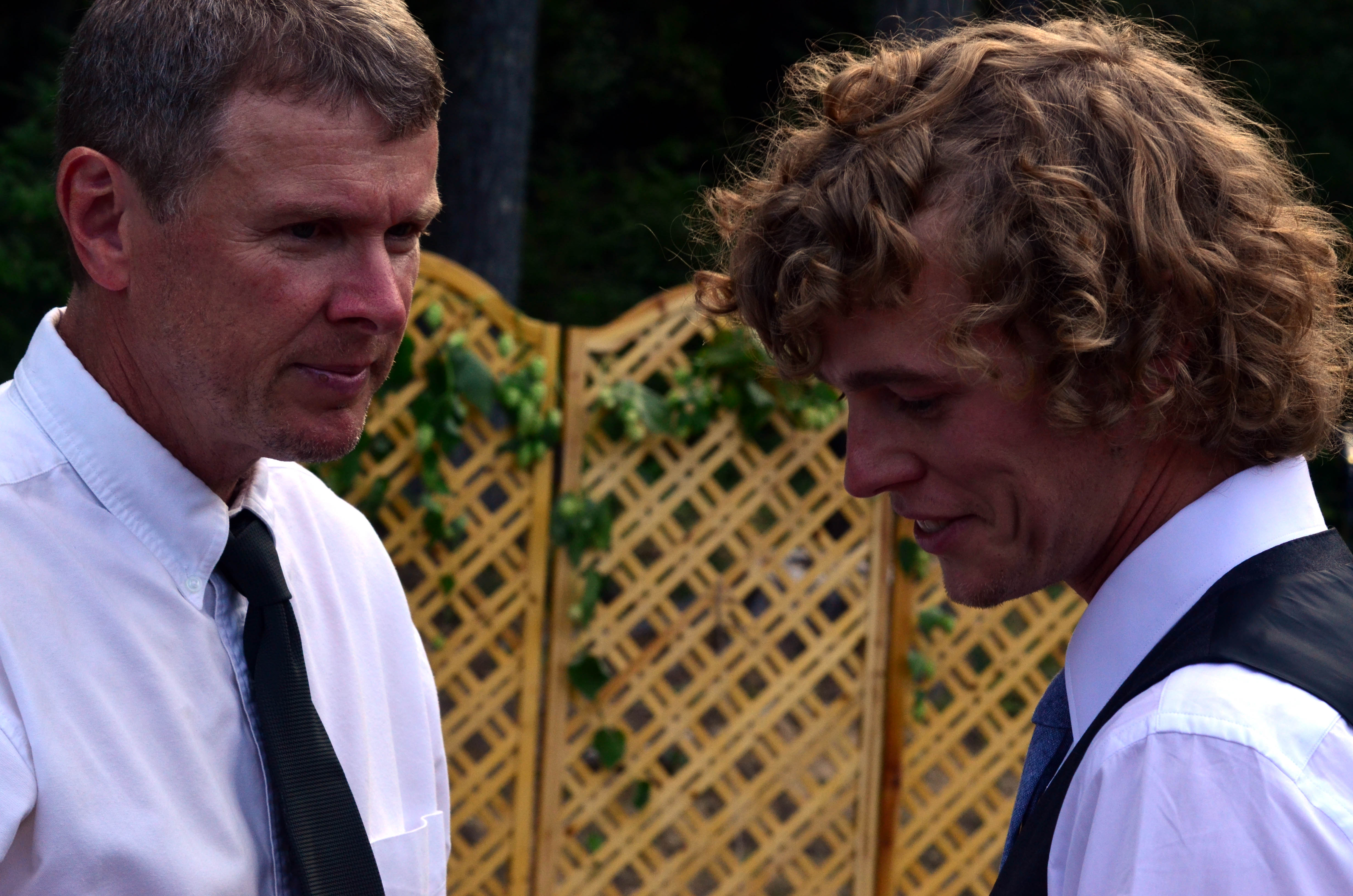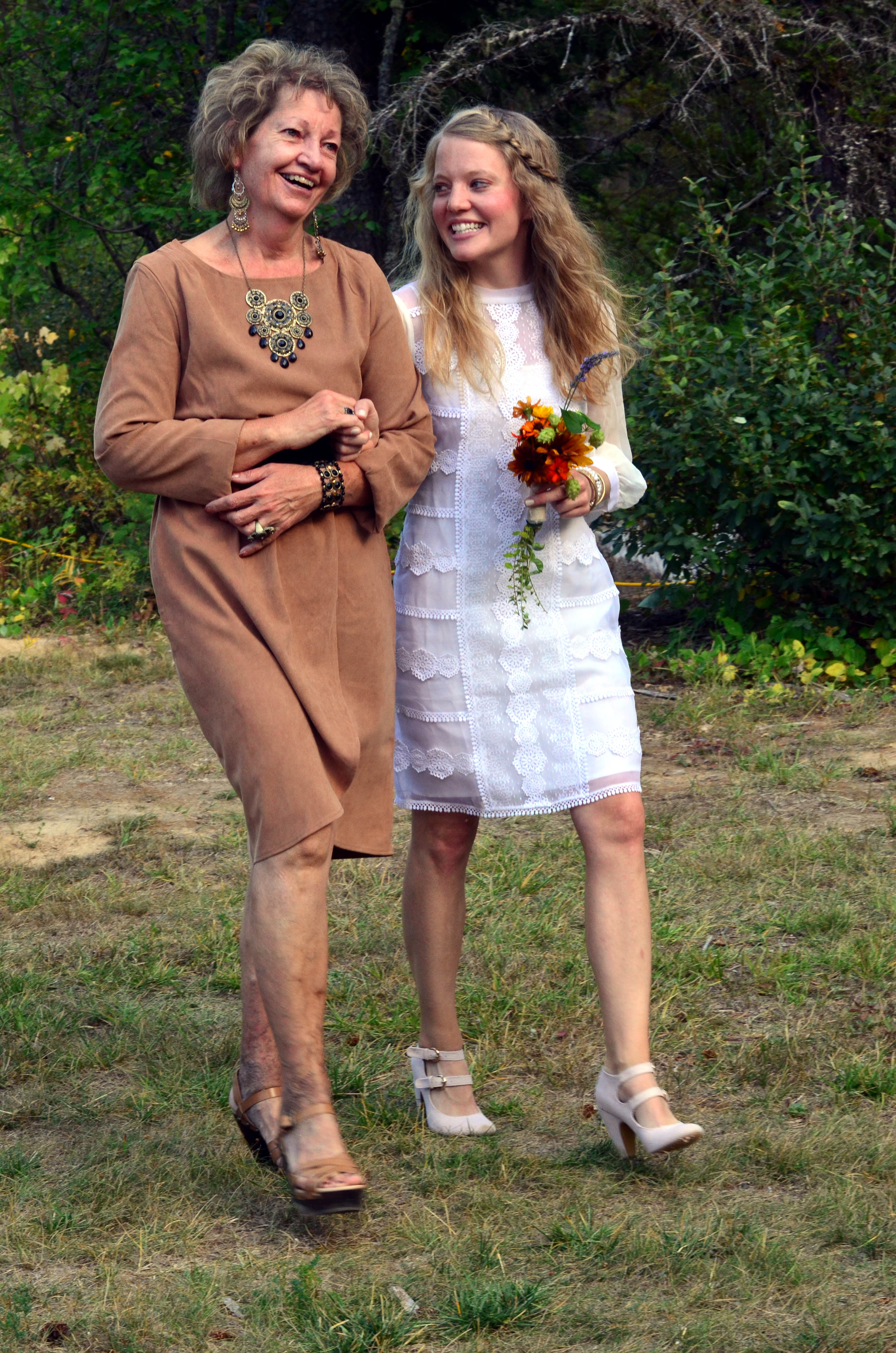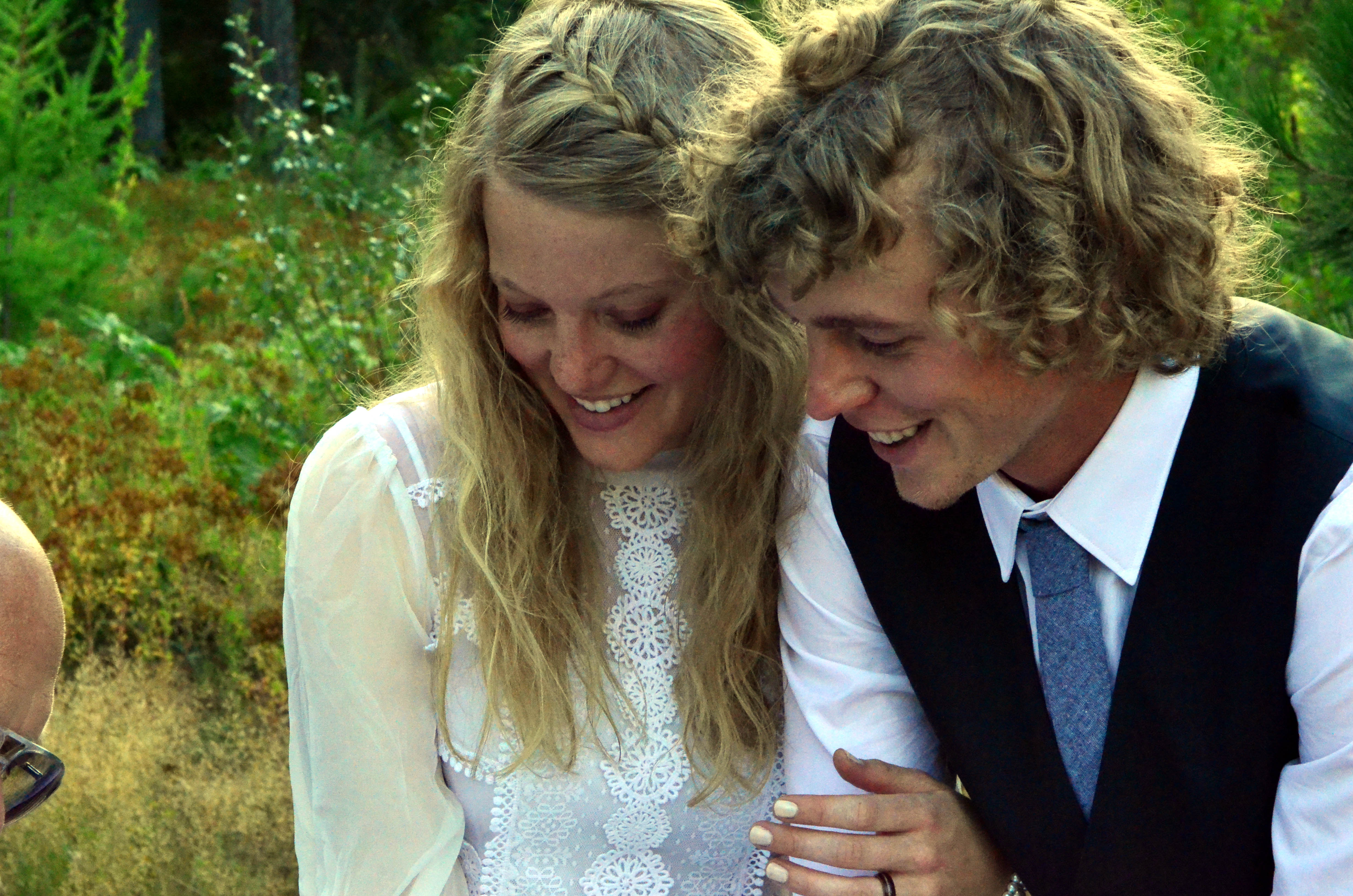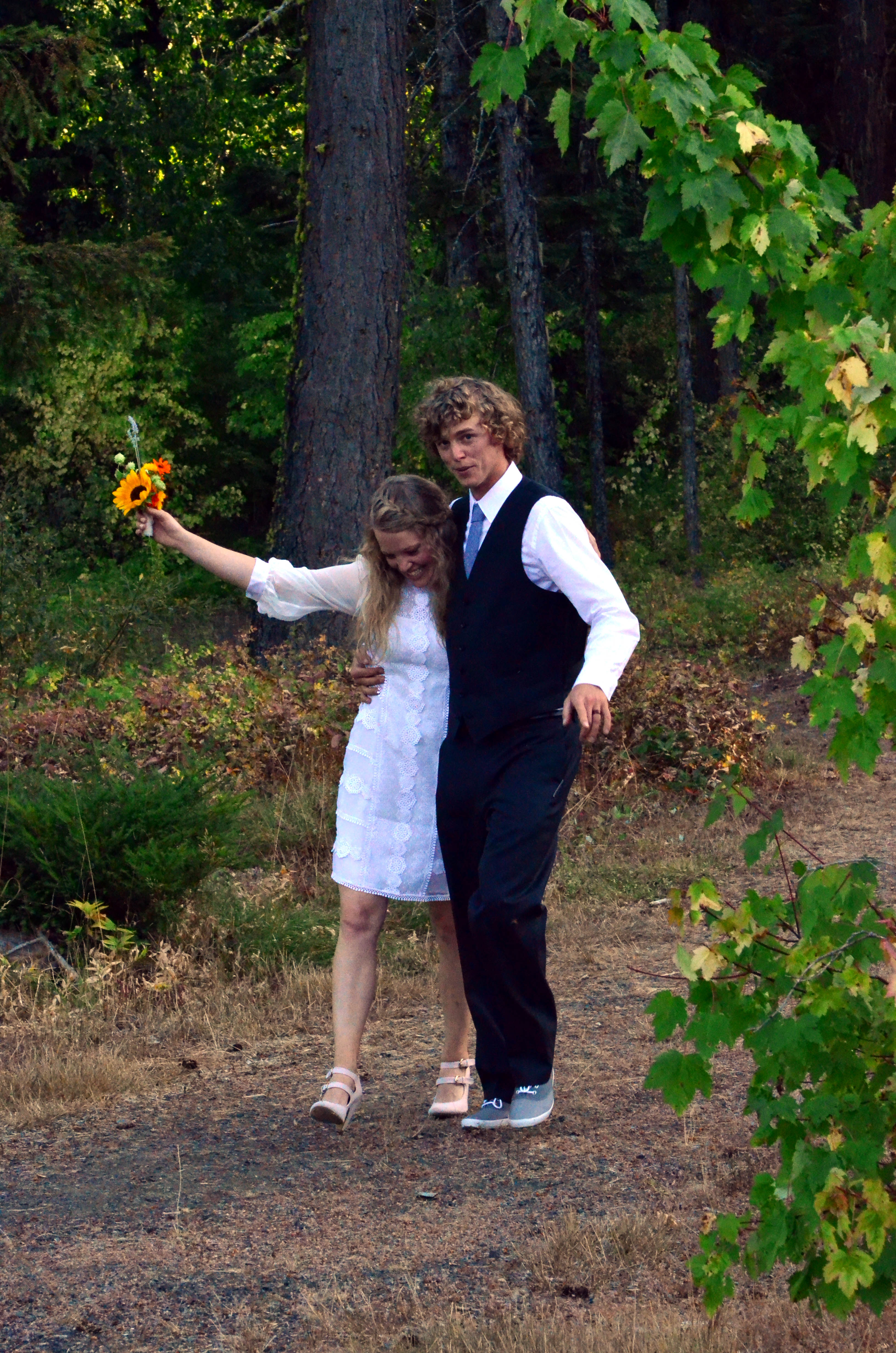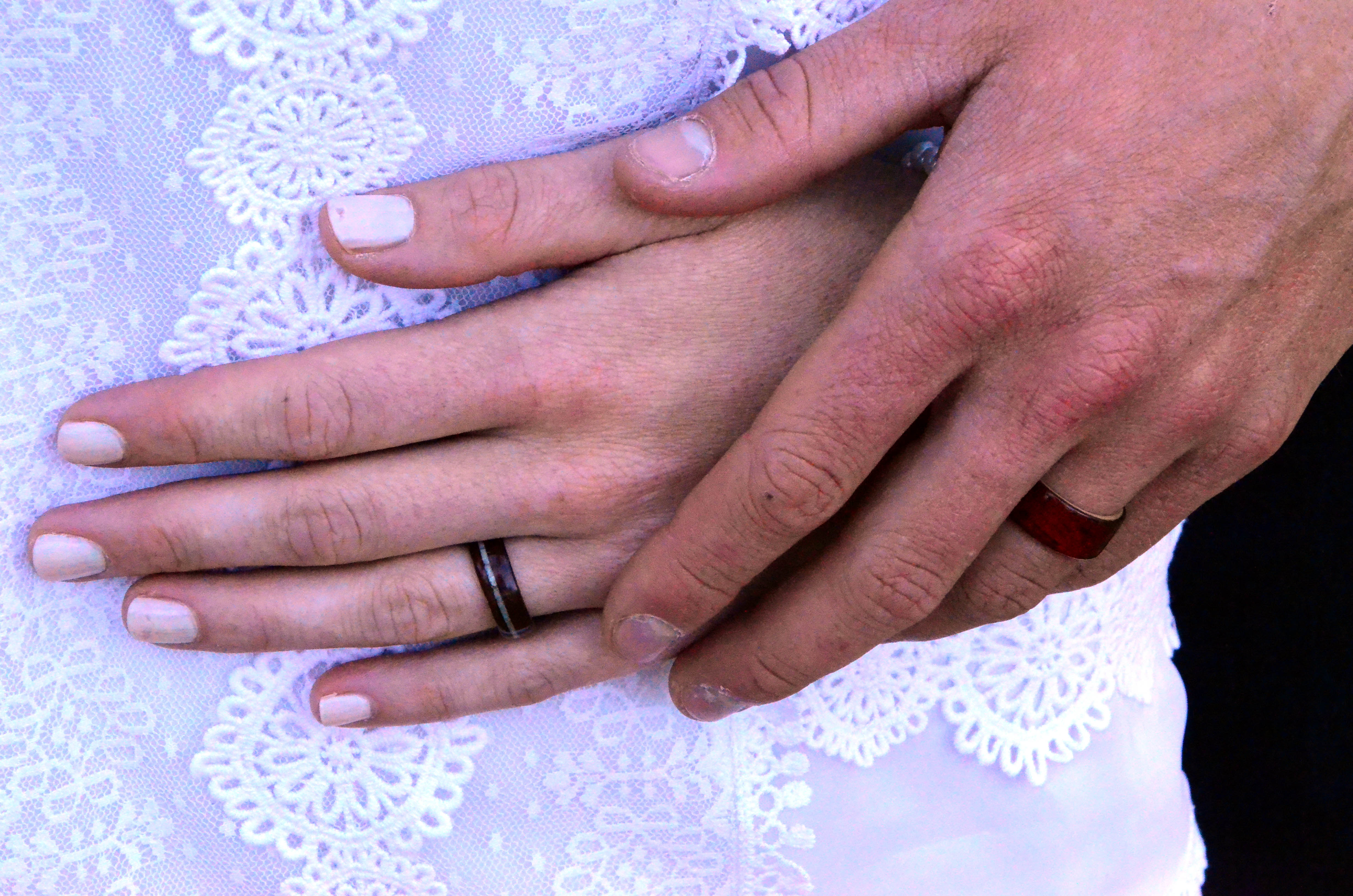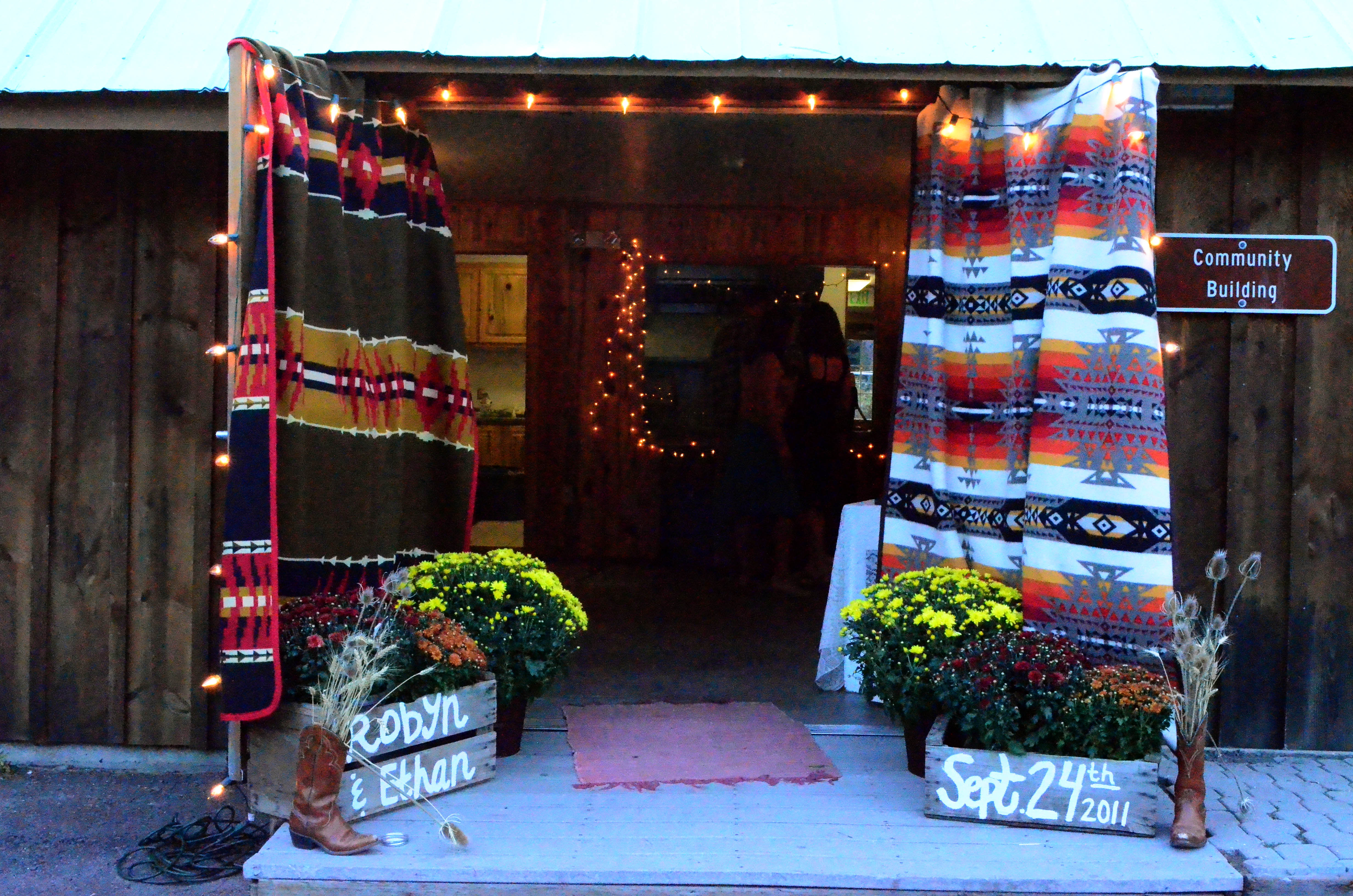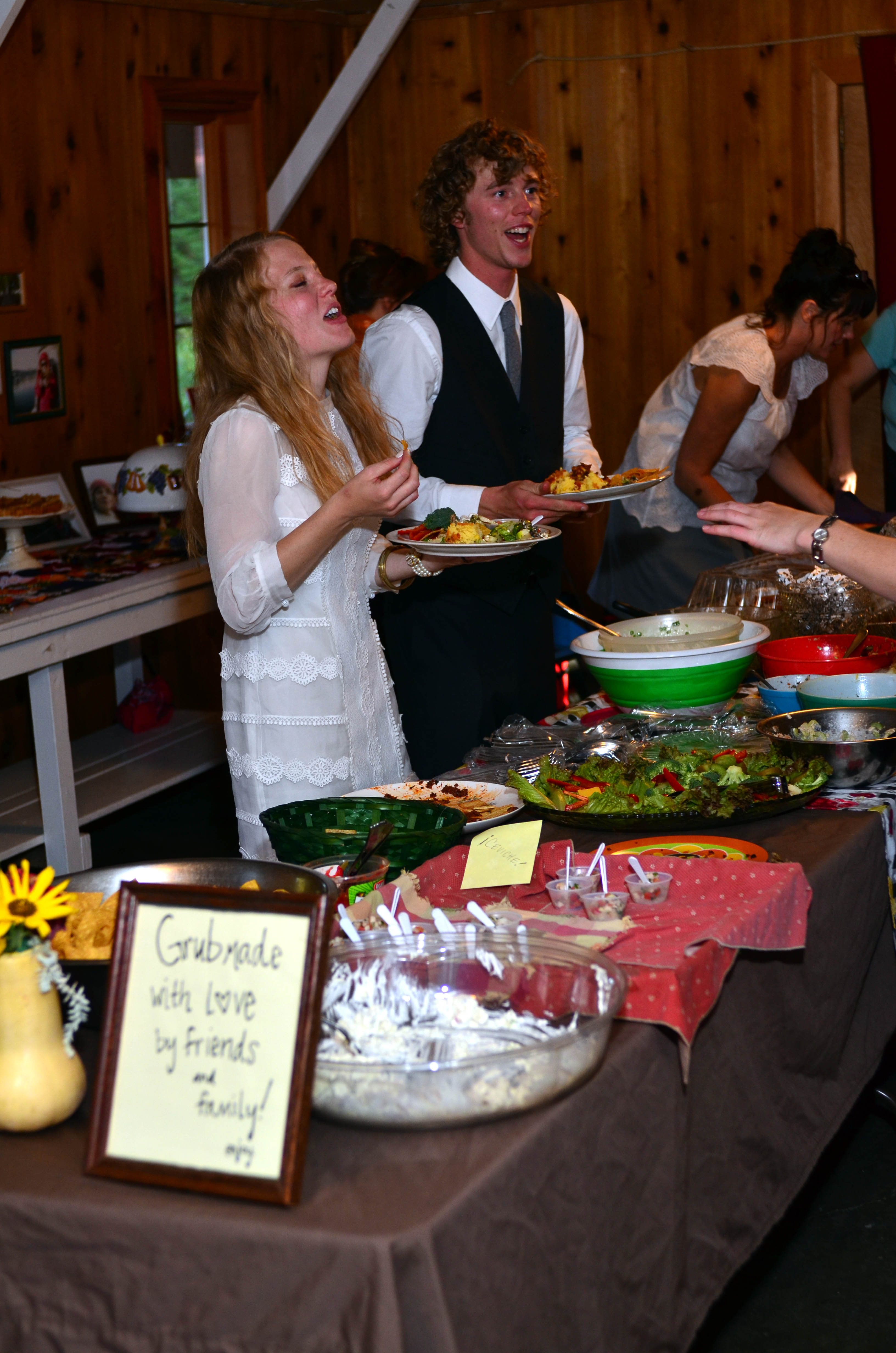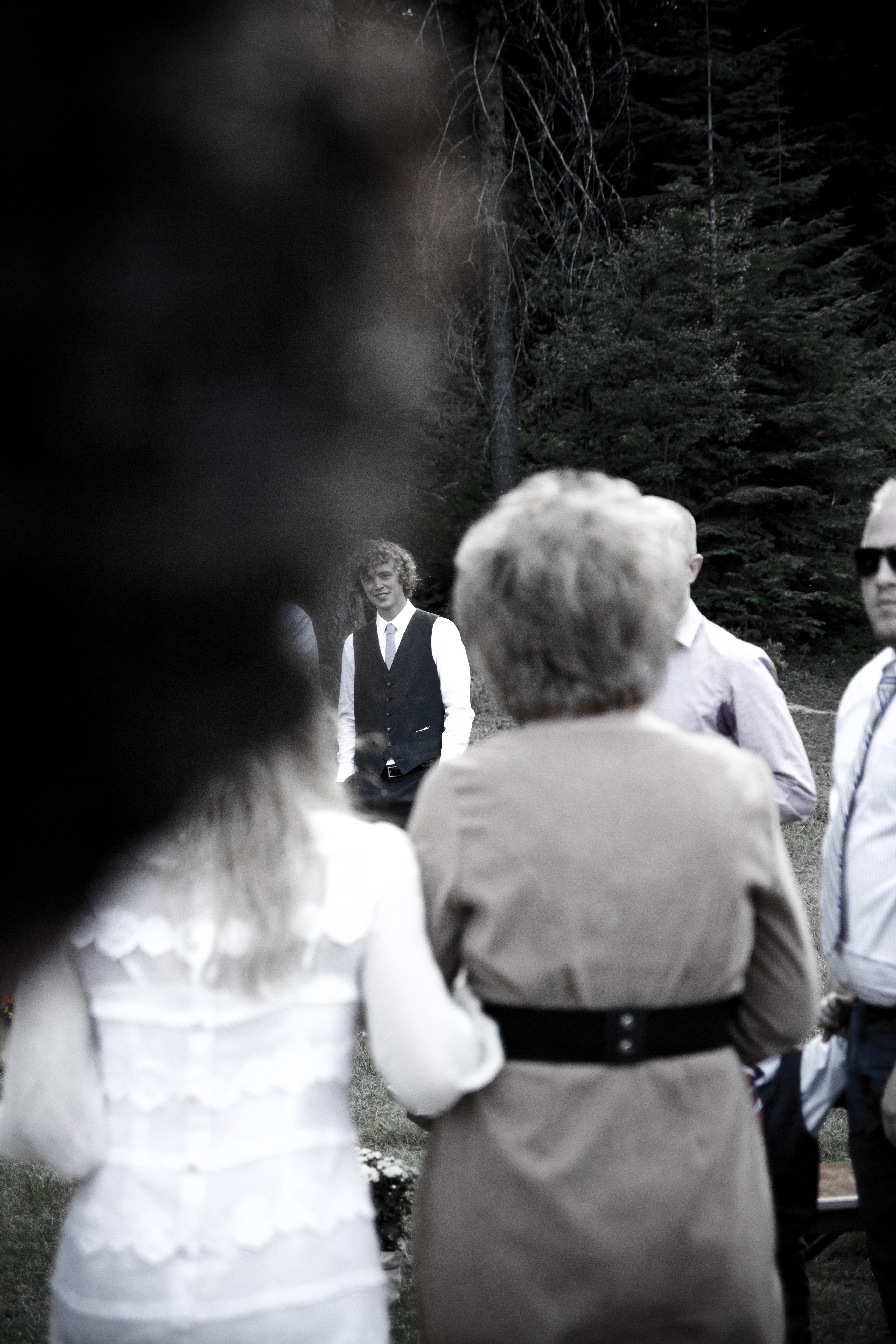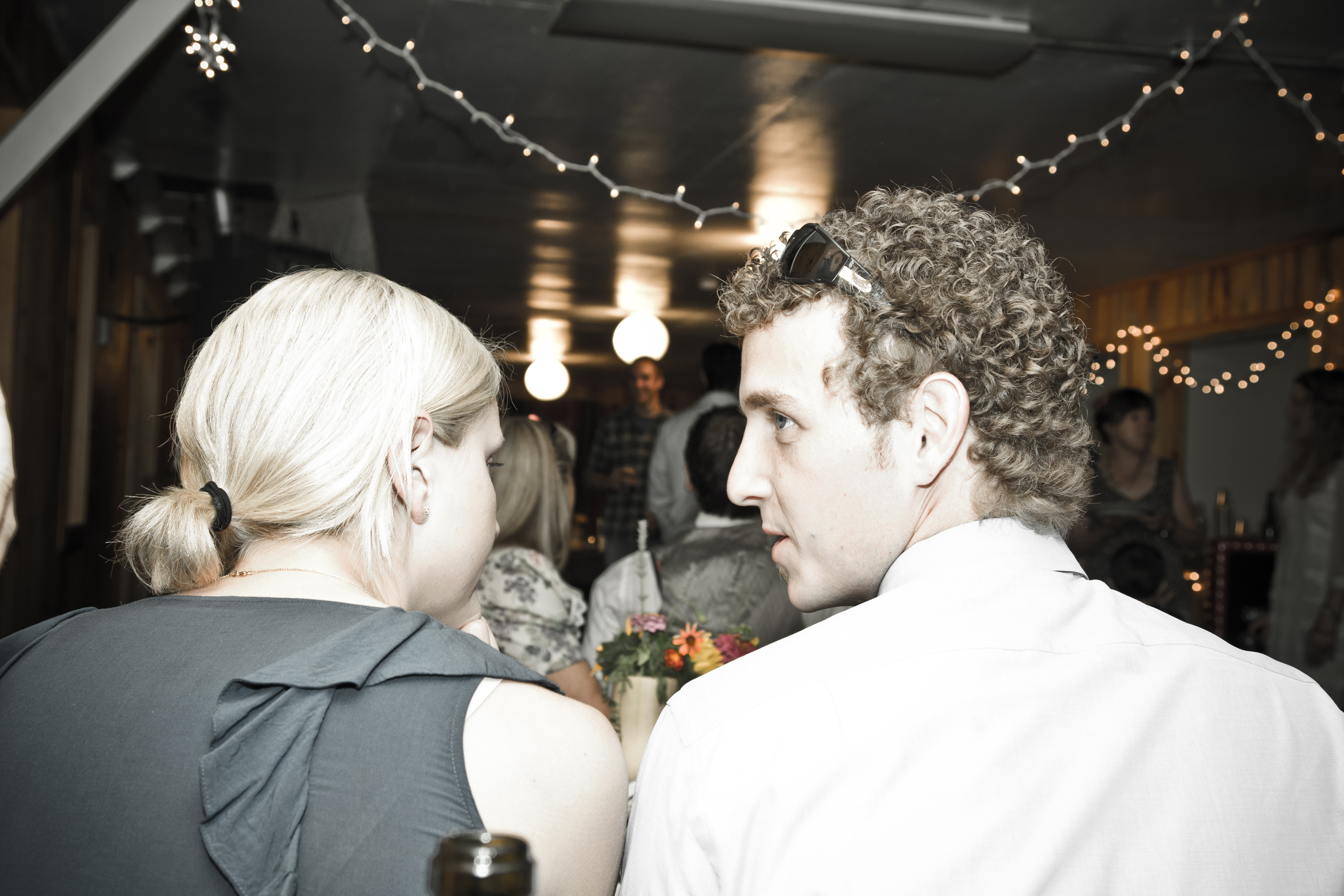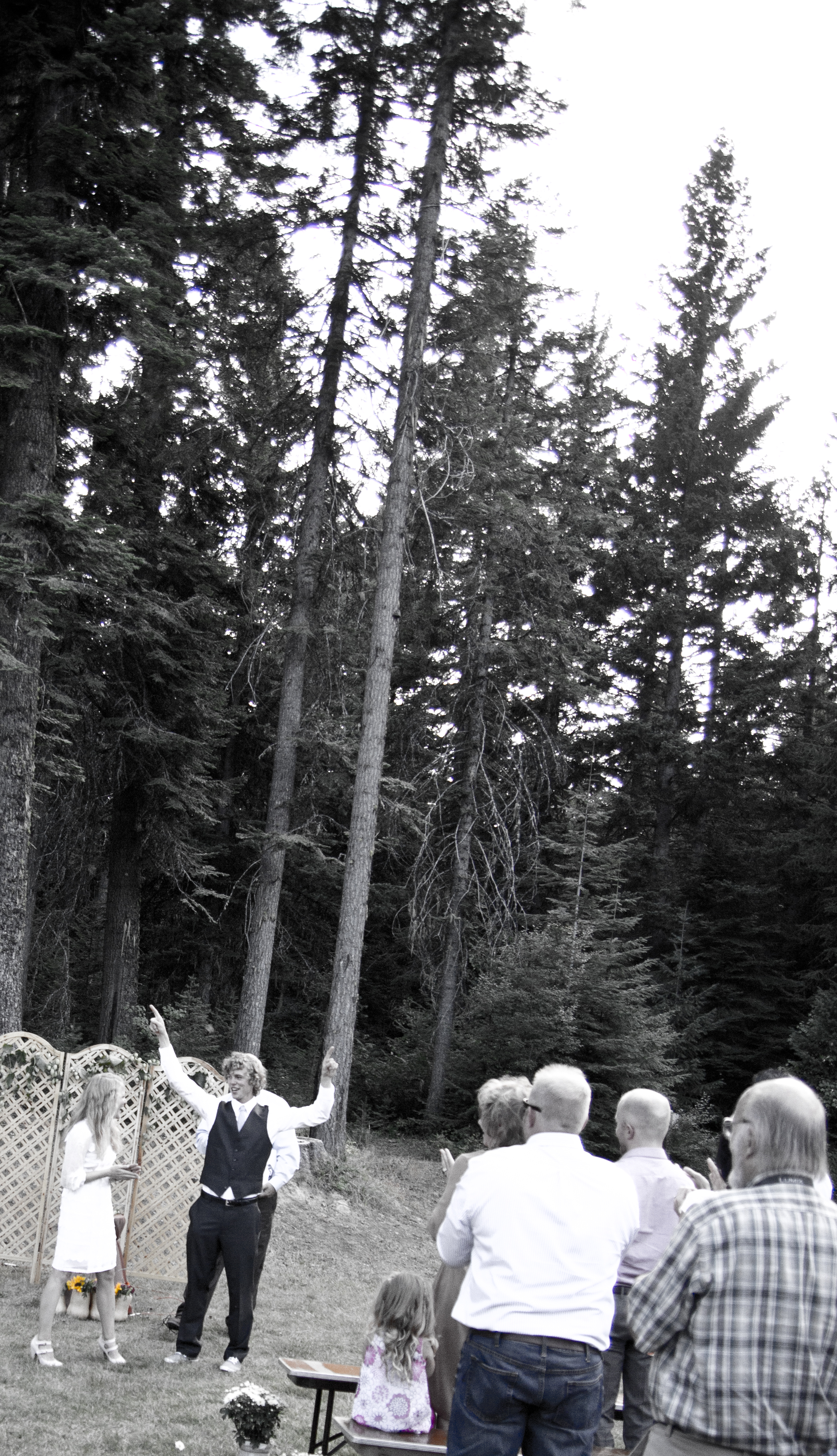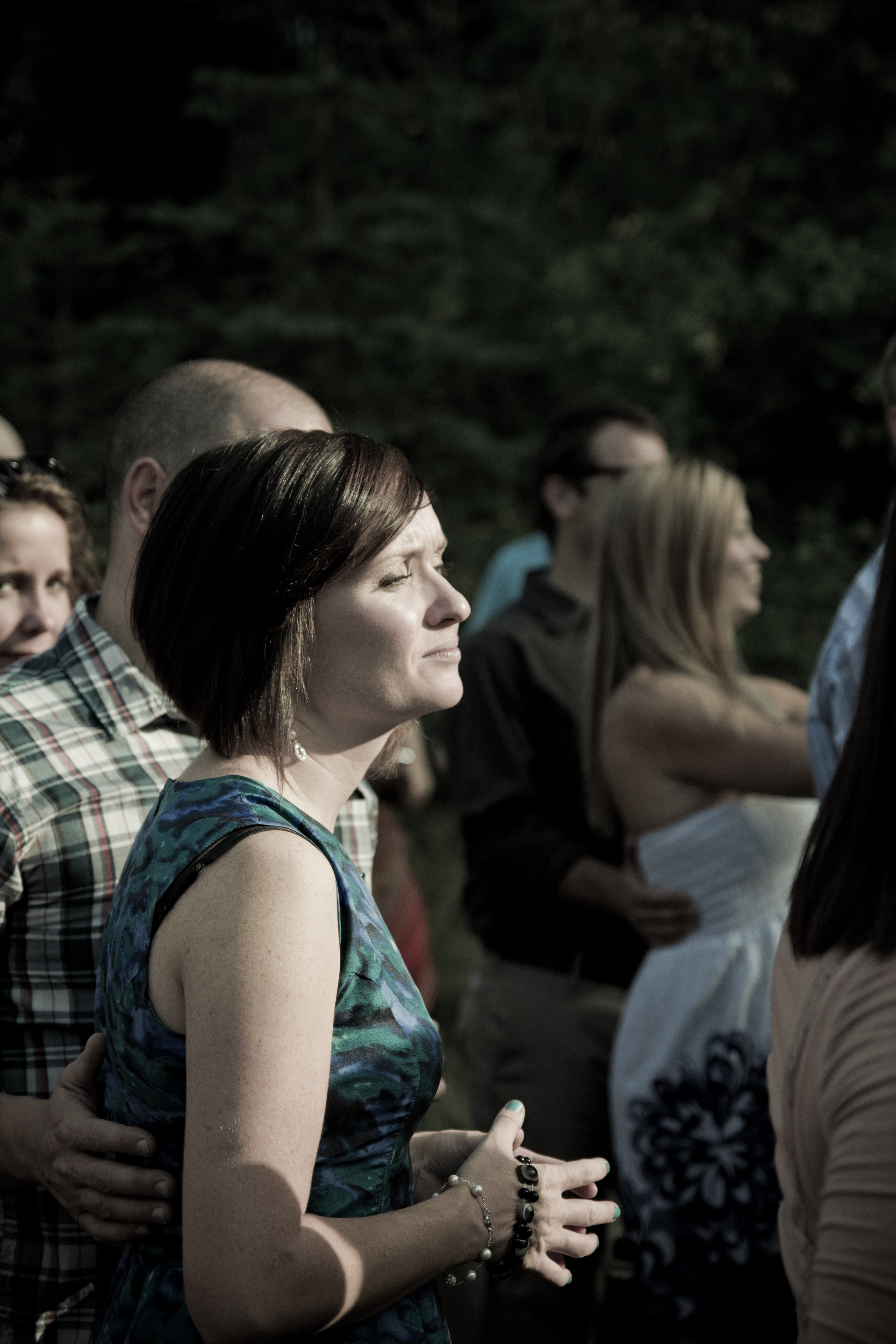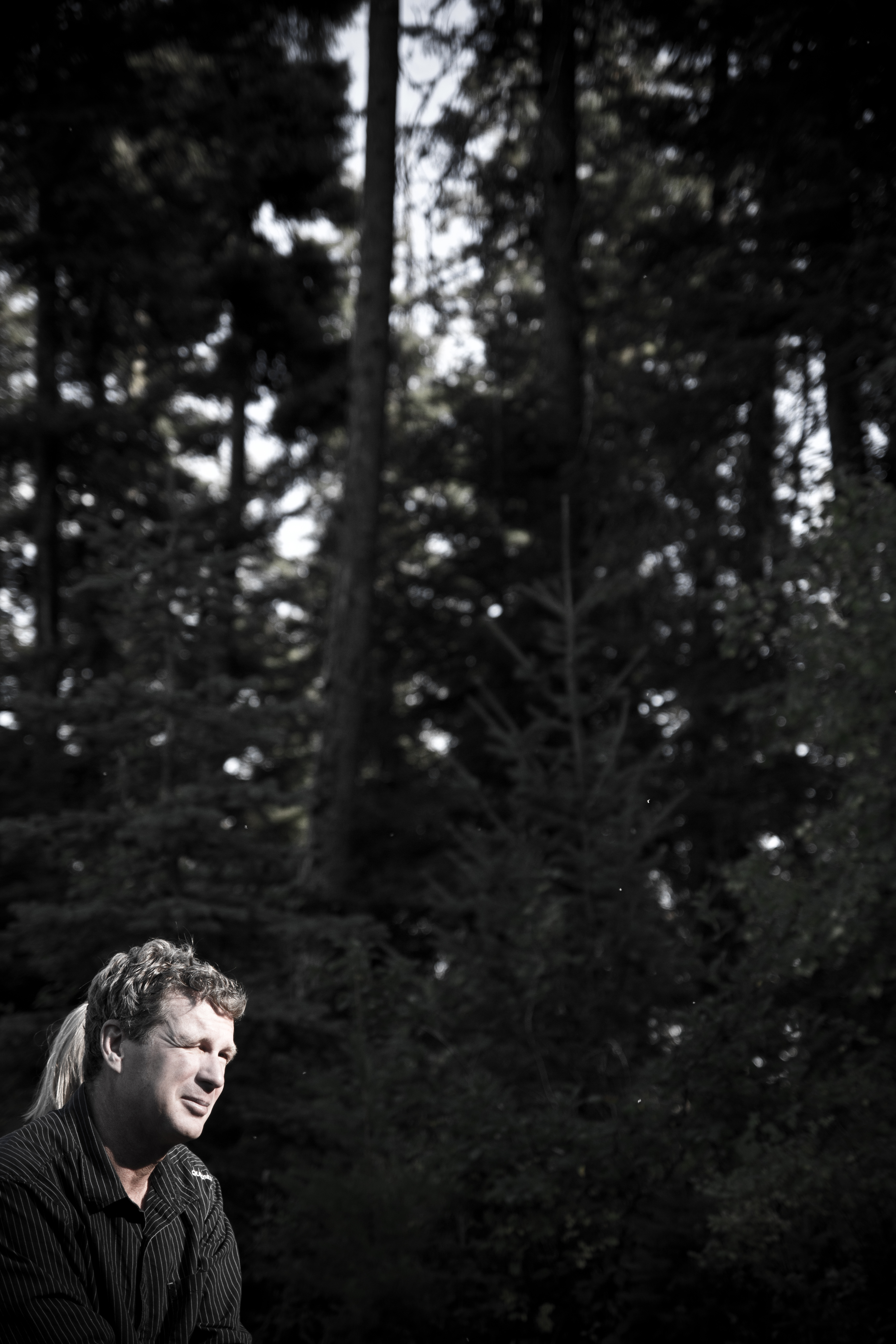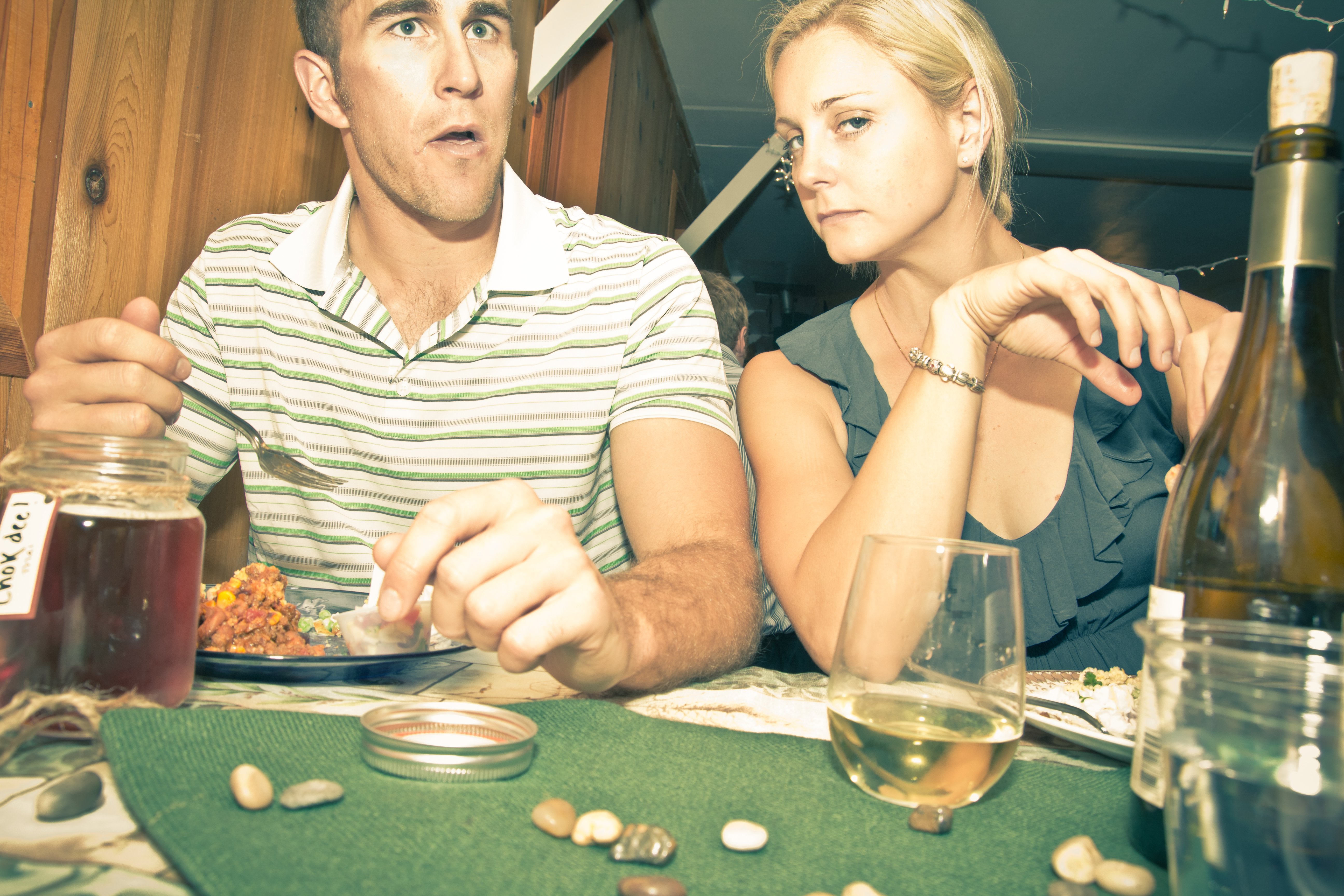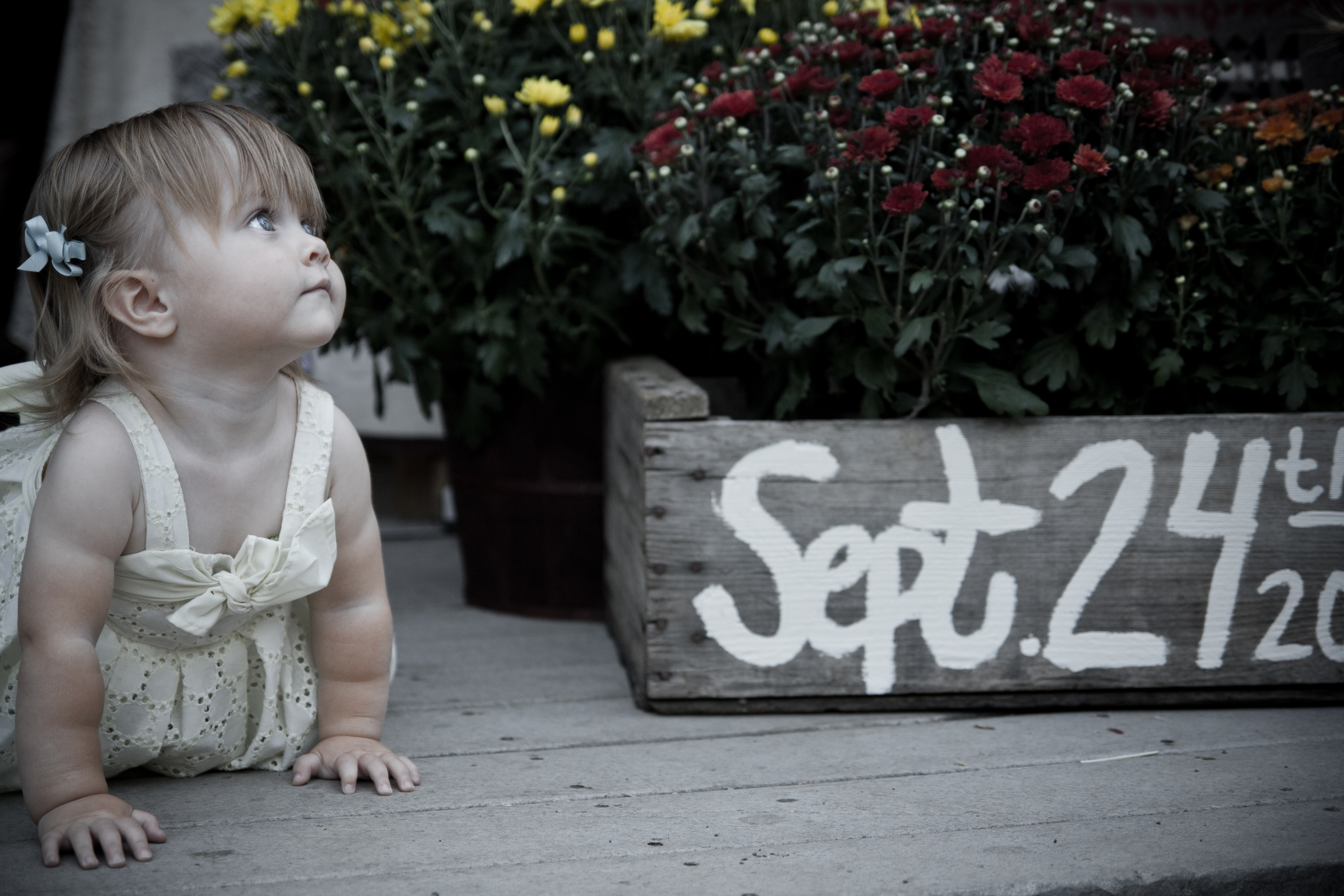 again, thank you for coming. you are the best.